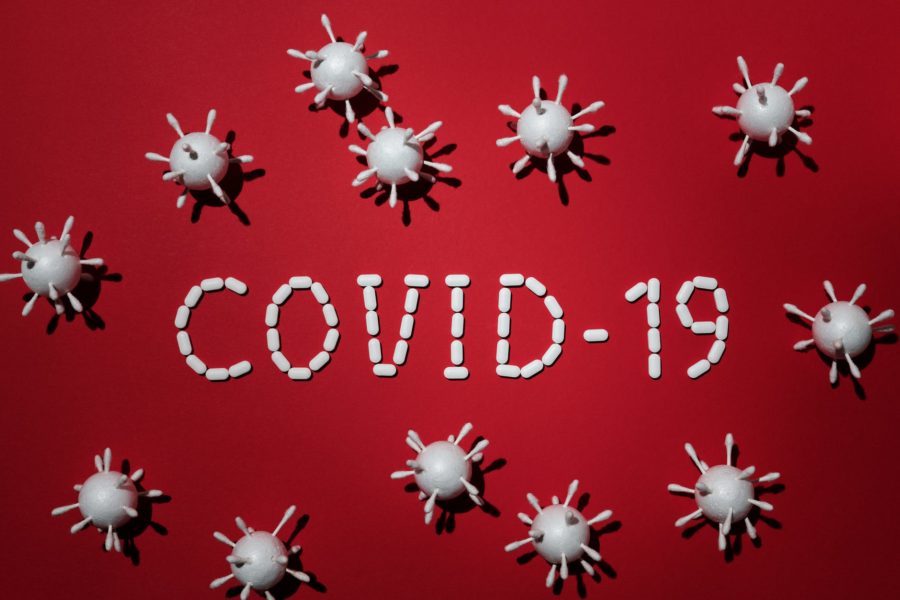 2 Deaths, 99 Covid Cases Reported on Monday
September 14, 2020

1 minute read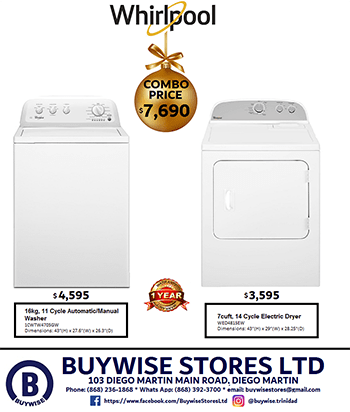 TWO additional people have died from Covid-19 in Trinidad and Tobago.
This brings the total number of deaths to 55.
The Ministry of Health reported on Monday that the two who died were elderly males with comorbidities.
The ministry also reported 99 more positive on Monday taken from samples during the period September 3 to September12.
See below:
Number of Samples submitted to the Caribbean Public Health Agency and the University of the West Indies testing site at Mt Hope: 27,527
Positive samples in public and private facilities in TT: 3,141
Active Covid-19 cases: 2,299
Number of Deaths: 55
Discharges: 787