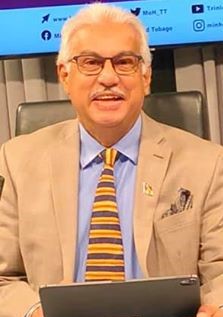 Minister of Health Terrence Deyalsingh
Deyalsingh's Daughter-in-Law Not Voting
August 10, 2020

2 minutes read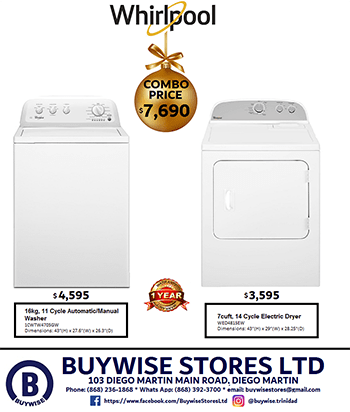 HEALTH Minister Terrence Deyalsingh has dismissed a social media post by UNC activist Anil Roberts on Monday saying that his daughter-in-law did not breach any Covid-19 protocols.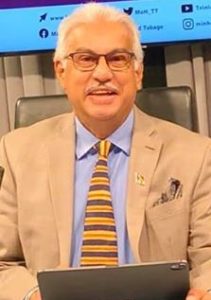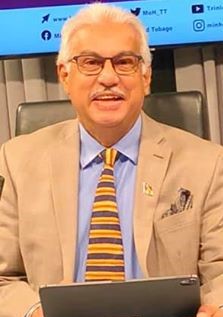 In a release on Monday, Deyalsingh said that his daughter-in-law did attend a wedding in Tobago, however she did not stay at the Tropikist Hotel; the hotel in question, where a Covid-19 positive patient was confirmed.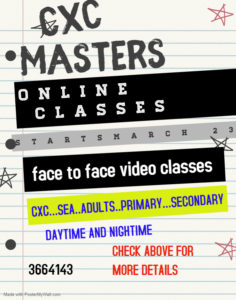 Deyalsingh said, "My daughter-in-law was contacted by one of her friends after returning to Trinidad on Saturday 8 August and advised that there was a Covid positive case at the wedding she attended in Tobago.
"As a responsible medical practitioner, my daughter-in-law immediately went into self- isolation and has been in self isolation since Saturday. And in an abundance of caution, she will not be voting today."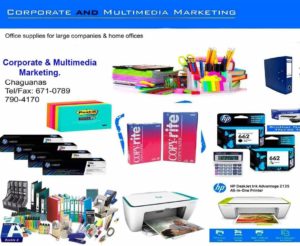 He added, "There is no privilege or preference for any member of my family as it pertains to the established Covid protocols. This incident further demonstrates that no one is immune from the possibility of contracting the Covid-19 virus and we must continue to be vigilant to protect ourselves and our loved ones."