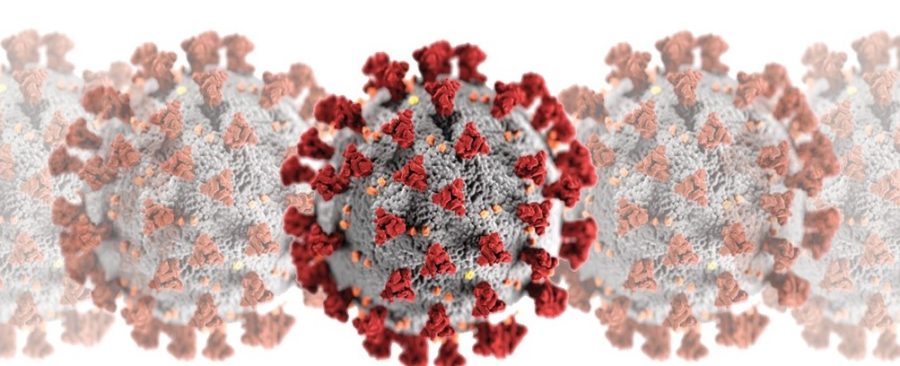 One Covid-19 Patient in ICU
August 10, 2020

3 minutes read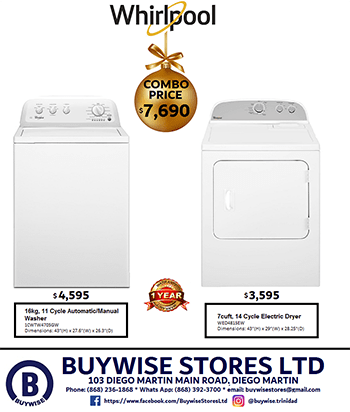 By Pamela Ramcharan
TWO Covid-19 positive patients are warded in the High Dependency Unit (HDU) while one is in the Intensive Care Unit (ICU) of the Couva Hospital.
That's the latest clinical update from the Ministry of Health on Monday morning.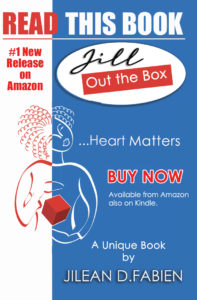 This means that one patient is very ill while the others need more observation and treatment than what is given in a general ward.
At the Couva facility, a total of 66 persons are warded and 43 are at the Caura Hospital, with three patients recently discharged.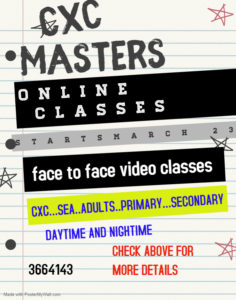 Five additional were being taken to hospital bringing the number of hospitalised patients to 114.
The ministry stated that another person tested positive for Covid-19 overnight; the total number of infections in Trinidad and Tobago was now up to 280.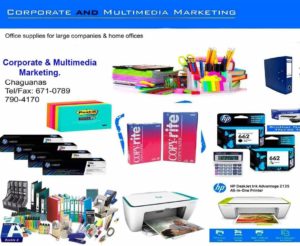 There are currently 134 active Covid-19 cases and 20 persons are at the Brooklyn Step-Down Facility in Sangre Grande.
Testing began in March and to date, 10,943 samples were submitted to the Caribbean Public Health Agency (CARPHA) and the UWI site for testing.
9,357 unique patient tests were completed and 1,586 were repeated.