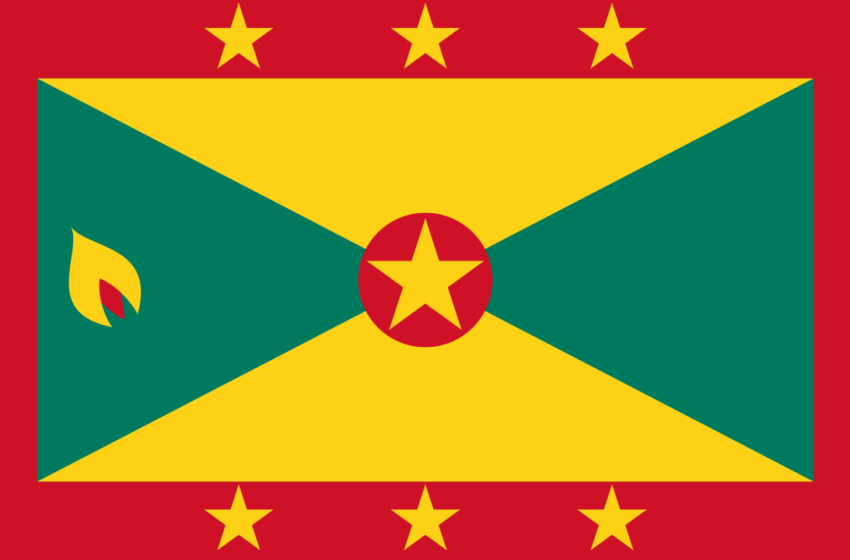 Composer of Grenada's National Anthem Passes Away
September 9, 2020

1 minute read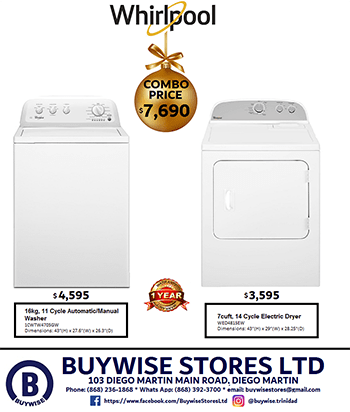 IRVA Baptiste-Blackett who composed Grenada's National Anthem has died.  S
he passed away on Tuesday at age 96.
The Grenada Cultural Foundation issued a statement on her passing.
"It is with sadness we hear of the passing of Mrs Irva Baptiste-Blackett. Mrs. Baptiste-Blackett has made a great contribution to our country, which remains an unwavering reminder of our pride and honour to be Grenadian."
Baptiste-Blackett was awarded the Camerhogne Silver award during Grenada's 2009 Independence Day Celebrations.
She was a former educator  who impacted thousands through her contribution to education the GCF stated.
A former music teacher, Baptiste-Blackett participated in a competition to select Grenada's national anthem.
"Hail Grenada, land of ours, we pledge ourselves to thee" was inspired by a walk through Morne Jaloux.
It has been the anthem since Grenada acquired Independence from Britain  in 1974, replacing the Grenada National State Anthem.
The Grenadian anthem:
Hail! Grenada land of ours,
We pledge ourselves to thee,
Heads, hearts and hands in unity
To reach our destiny.
Ever conscious of God,
Being proud of our heritage,
May we with faith and courage
Aspire, build, advance
As one people, one family.
God bless our nation.