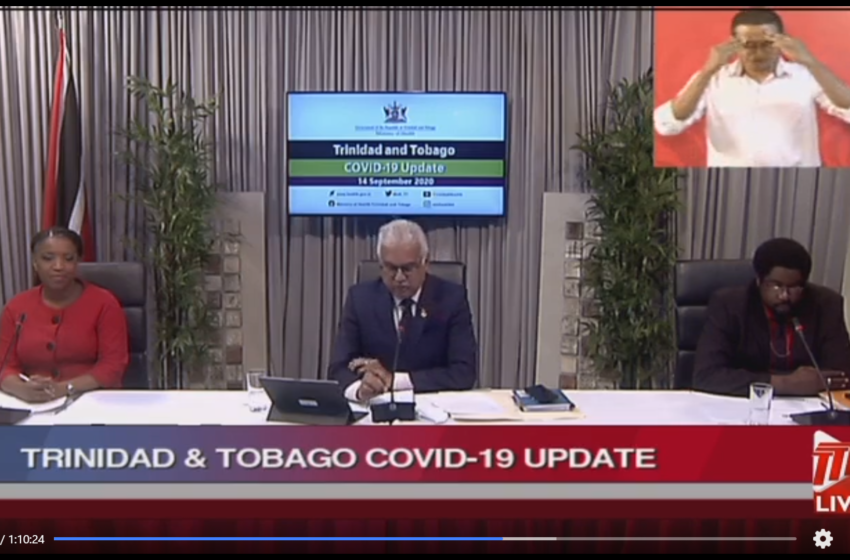 Screenshot of virtual media conference on September 14, 2020
Deyalsingh: No Regrets in Calling Out Woman who Made Video on 'Private' Beach
September 16, 2020

4 minutes read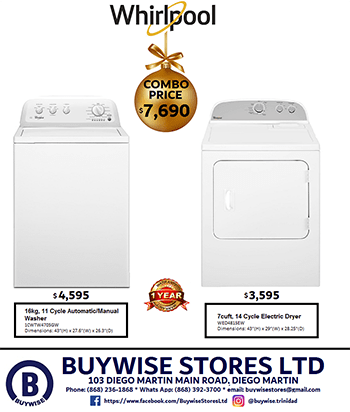 By Sue-Ann Wayow
HEALTH Minister Terrance Deyalsingh said he has no regrets in publicly calling out the woman who posted a video of herself on a beach at a time when beaches are supposed to be closed.
The minister speaking at the ministry's virtual media conference on Wednesday said he was actually expecting it.
Deyalsingh said, "I am not afraid of the backlash, I anticipated it. As a matter of fact I thought it would have been worse. But I am comforted by the fact that the positive reports, parents calling me and saying 'At last, somebody is willing to take the bull by the horns and talk to young persons.'"
He added, "My discussion on Monday was because somebody put themselves out there, this was not a personal attack and I had to respond."
The girl in the video shared by the Trinidad and Tobago Police Service last week was confirmed to be the eldest daughter of lawyer Odai Ramischand.
Ramischand took to social media lambasting the TTPS and the Ministry of Health for the incident.
Stating that because of his legal studies, he clearly knew the difference between private beach and public beach. However, due to the Covid-19 pandemic and in an effort to prevent people from contracting the virus, Commissioner of Police Gary Griffith said there was no such thing as a private beach and all beaches were off limit to visitors.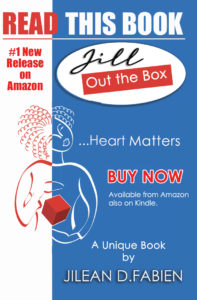 Ramischand wrote, "The area of the land she was socialising on is over 600 acres and privately owned. The hotel chain that wanted to build a hotel in Tobago in fact wanted to purchase this expansive area of land to build their hotel on this parcel of land. I was the lawyer dealing with this transaction. The owner built Wrightson Road among other substantial projects in Trinidad and Tobago. He has huge excavators and equipment and built his private beach. Members of my family invested in same and has acquired interest in same. In short my daughter was on private property. She has a Masters degree in Mass Communication and Journalism."
Ramischand addressing Deyalsingh directly stated that his second daughter was a medical doctor working at the Eric Williams Medical Sciences Complex and would have advised her sister accordingly if there was any breach or potential health hazard by going to that beach.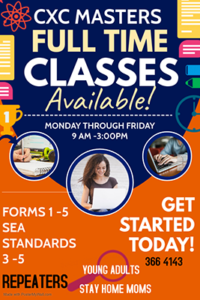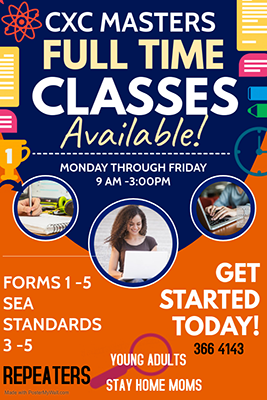 He also shared his grievance about what he said was lack of effort on the police's part in solving his last daughter's murder.
His posts garnered lots of comments with many chastising him for his statements and the manner in which it was written.
On Wednesday evening, Ramischand afterwards posted, "Please do not berate for my poor publication on Facebook. I am learning to use same. In fact I will stop after today save and except when absolutely necessary goodbye everyone. Thank you and my best wishes."