Red Cross Provides Meals for Covid Patients Who Can't Get
September 16, 2020

4 minutes read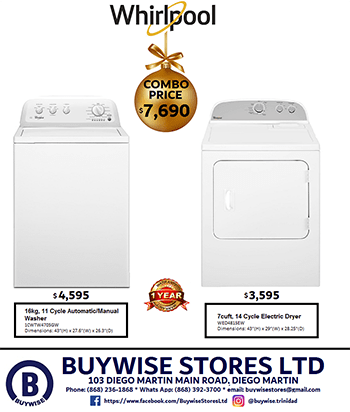 By Sue-Ann Wayow
COVID-19 patients who do not have access to regular food supplies will be getting aid from the Trinidad and Tobago Red Cross Society.
This was announced on Wednesday by Dr Allana Quamina-Best, County Medical Officer of Health, St Andrews/St David.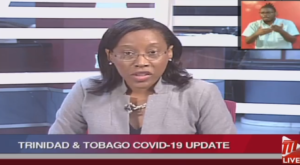 Speaking during the Ministry's of Health virtual media conference, Quamina-Best thanked the Red Cross for stepping in to assist.
As the need to practise social distancing gets more important daily, Covid-19 patients confined to their homes cannot go out to access food she said and while some relied on family members and friends to assist, others may not have that assistance.
Dr Quamina-Best said if such a service was required, patients should inform the member of the Ministry of Health's surveillance team who calls daily.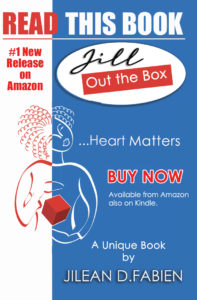 "Please make them aware of this and the relevant CMOH will relay pour information to the Red Cross you do not need to contact the Red Cross directly," she said.
She added, "Families need to start having discussions about who will be the designated caregiver should a member of the household become unwell."
She reminded the public that caregivers should not be older than 60 and have any underlying health conditions.
And she also said that several patients were not paying close enough attention to mild Covid-19 symptoms, still going to work and therefore putting colleagues at risk.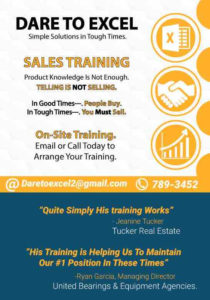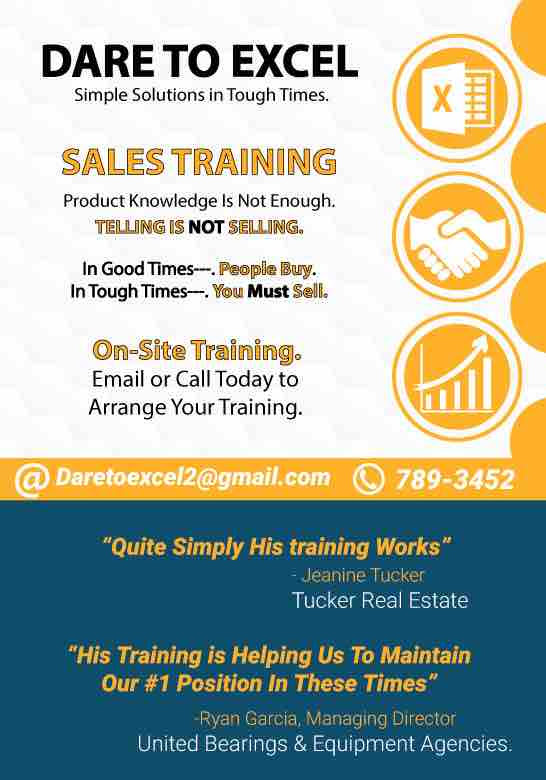 Giving examples, Quamina-Best said one Covid-19 patient caused 45 other members of the workplace to also contract the virus.
Quamina-Best said, "We have been aware through our contact tracing process that persons might have felt mildly unwell with a headache and a runny nose and they still head out to work because  of a sense of duty, they felt they did not want to burden their colleagues, but unfortunately days after,  they then realise that they are Covid positive and have unnecessarily exposed  their co-workers."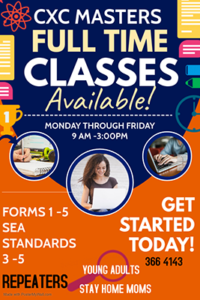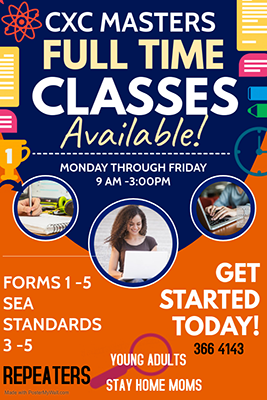 Sharing a measure taken by the Eastern Regional Health Authority (ERHA), she said every day, employees had to state whether they had been exposed to some-one who tested positive for Covid-19, employee was displaying symptoms or employee was tested and awaiting results. If answered yes to any of those, then the individual should not attend work. That has helped the organisation in keeping track of contacts and potentials contacts, Quamina-Best said.