THE Covid-19 fire is still raging in Trinidad and Tobago.
This was the warning of Health Minister Terrence Deyalsingh at the virtual news conference to update the country on the measures used to deal with the Covid-19 pandemic in Trinidad and Tobago.
He used a Pan American Health Organization (PAHO) and World Health Organization (WHO) report dated April 30, 2020 to make his point.
Quoting from the report, Deyalsingh said there were 1,159 Covid-19 cases and 62 deaths in the 20-member Caricom states.
He said of these 20 countries, nine were in phase two of the outbreak which meant they have sporadic cases. The minister said TT was one of these countries.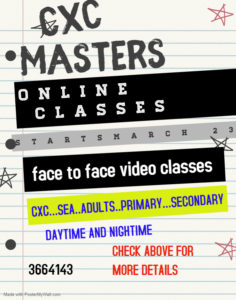 Deyalsingh said eleven were in phase three which means they have clusters of Covid-19 cases "and that is where we don't want to go."
He said, "I bring this to the national attention that the fires of Covid-19 still rage around us. In our backyard.
"And the fires we have doused in TT could reignite at any point in time and move us from sporadic to clusters.
"The national conversation in my view over the couple days seems to be going to a state of complacency that we have beat the virus, eradicated the virus. We have done no such thing.
"What we have done is by taking serious measures… we have suppressed the virus. The fires are still raging."