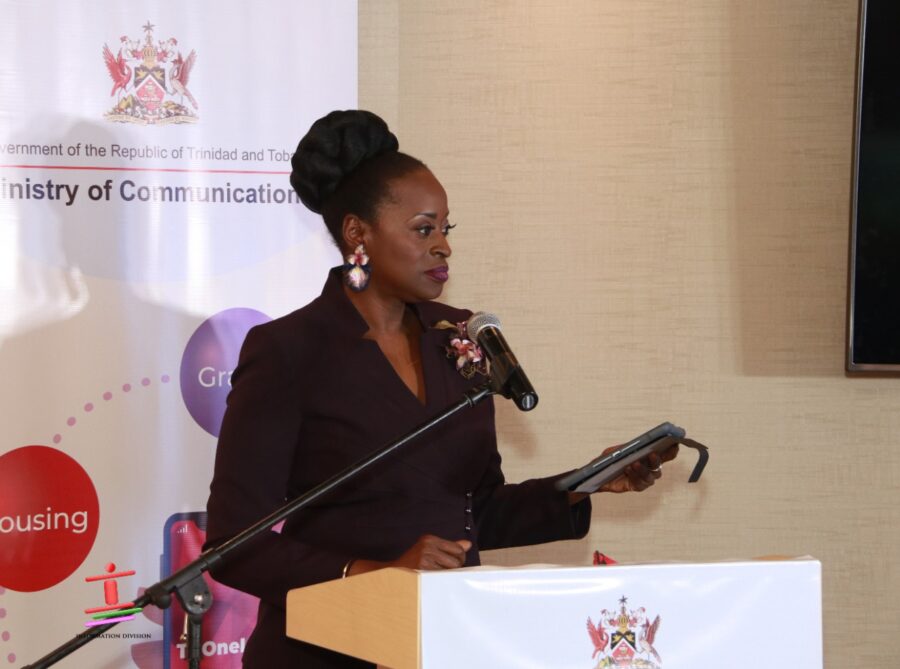 Cox: More Mobile Subscriptions than People in TT
August 5, 2020

4 minutes read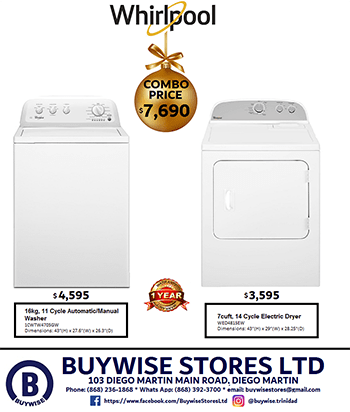 By Pamela Ramcharan 
THERE are more mobile subscriptions than there are people in Trinidad and Tobago.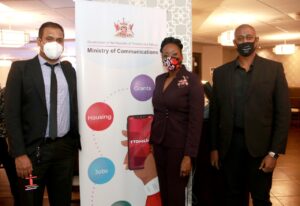 This was revealed by Communications Minister Donna Cox at the launch of the TTONELINK Mobile App.
Cox gave some statistics on citizens' use of technology:
1.85 million mobile subscriptions for a population of 1.37 million (135% penetration rate of mobile phone users)
1.01 million internet users (73% of the total population uses internet)
810,000 active social media users
920,000 active mobile internet users
740,000 mobile media social users
---
This is a paid political advertisement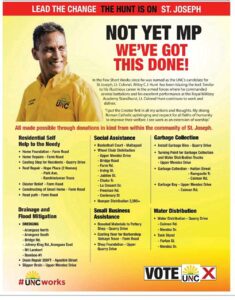 ---
Citizens can now access all government services without leaving the comfort of their homes, with TTONELINK.
The App, launched on Wednesday, would allow members of the public to immediately access government information, news and critical updates.
At the event, Cox said the App was created after numerous complaints about the inadequacy of access to government information.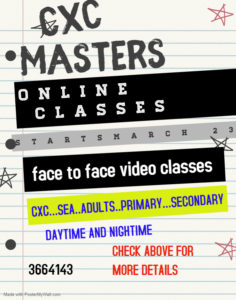 Another factor in its creation she added was the challenges in disseminating such information to what is now a tech savvy population.
In fact, she said data from the Ministry of Trade and Industry suggested that in 2019, social media use and mobile social media users grew by 1.3% and 5.7% respectively.
---
This is a paid political advertisement
---
With this App, Cox said, "There are clear benefits to be derived from citizens accessing TTONELINK, not least of which is the ability to have faster access to accurate, timely and detailed information about Government services."
She said, "Not only will this save valuable time for citizens, but it will also reduce the need for personal visits to government and other associated offices, thus reducing work hours lost due to having to visit these offices, along with the attendant transportation costs, and even the need to make childcare arrangements."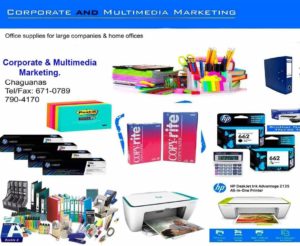 "TTONELINK empowers citizens by giving them easier access to information and increased service responsiveness," Cox added.
The App is free and can be downloaded from the Google Play Store or App Store, and can be accessed by anyone with a smartphone.