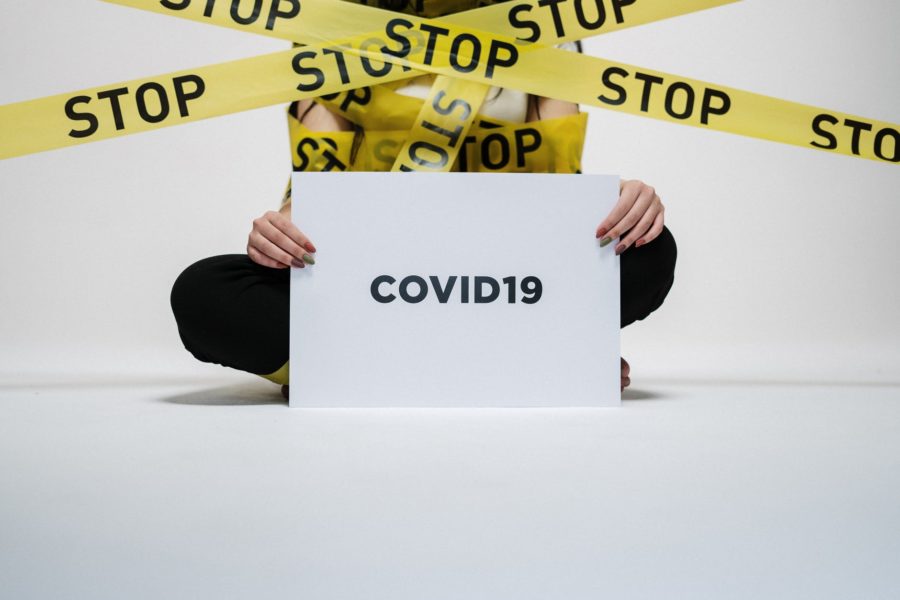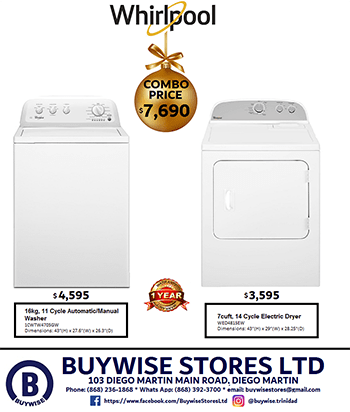 TRINIDAD and Tobago has almost 200 cases of the COVID-19 virus as at Wednesday evening.
This is according to a press release issued by the Ministry of Health.
---
This is a paid political advertisement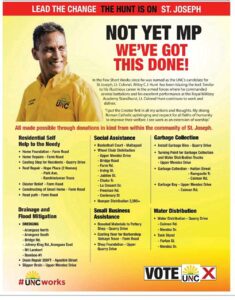 ---
On Wednesday morning the number stood at 197 and by Wednesday evening the number of samples which tested positive was 199.
So far, 9,390 samples have been submitted to the Caribbean Public Health Agency (CARPHA) and the University of the West Indies (UWI) site for testing, the ministry stated.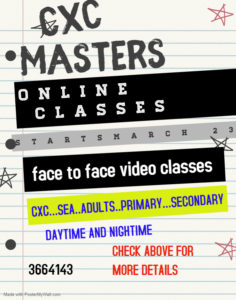 The number of deaths remained at eight and the number of persons discharged is at 135.
On Tuesday, the ministry reported 194 positive cases.
---
This is a paid political advertisement
Citizens are reminded to adhere to safety protocols including the wearing of the mask and social distancing.
Anyone developing symptoms can call the hotline 877-WELL or 800-WELL (9355) for further guidance. If some-one is severely ill, the ministry is advising to call the 811 (emergency hotline) or call ahead to the Accident and Emergency Department of the nearest hospital for help.
---
This is a paid political advertisement