Covid Vaccine in UK Next Week
December 2, 2020
0

3 minutes read
ONE year after Covid-19 was discovered, a vaccine is finally underway, paving the way for rapid global vaccination.
The United Kingdom (UK) has become the first country to approve the Pfizer/BioNTech that was co-developed by United States (US) company Pfizer.


The long awaited vaccine will be available in the UK from next week the BBC reported on Wednesday morning.
The vaccine is said to offer 95% protection against the virus that wrecked the world this year.
The UK is the first western country to offer the vaccine, jumping ahead of the US who is also working feverishly to provide protection against the virus.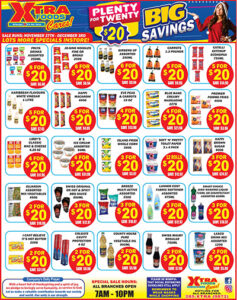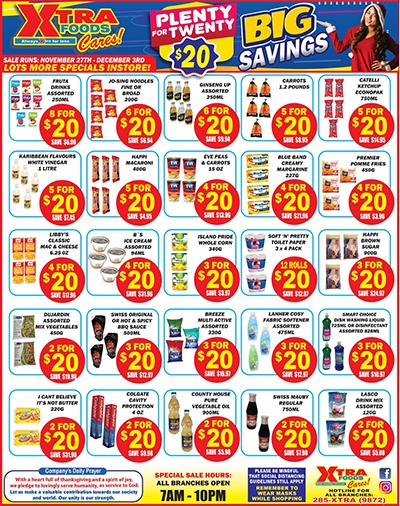 The first 800,000 doses will be given out first to elderly people in care homes and care home staff, in the UK followed by those in the over 80 age bracket and their caregivers.
The BBC stated, "The Pfizer/BioNTech jab is the fastest vaccine to go from concept to reality, taking only ten months to follow the same steps that normally span ten years."
The UK has already ordered 40 million doses which is enough to vaccinate 20 million people.
The doses will be rolled out as quickly as they can be made by Pfizer in Belgium, UK's Health Secretary Matt Hancock said.
The majority of vaccines will be rolled out at the beginning of next year, he added.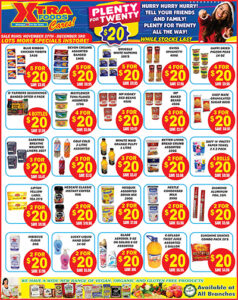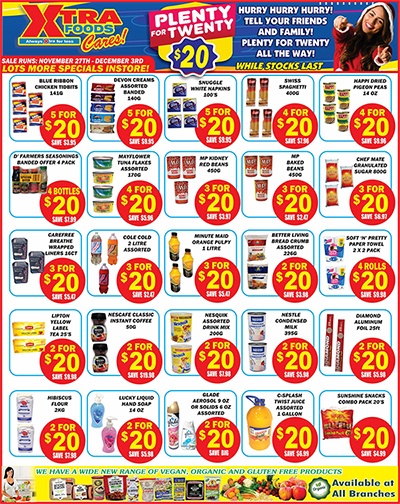 Some 50 hospitals are already on the waiting list for vaccinations and conference centres or sports stadiums are presently being set up as vaccination centres.
However, persons are still being advised to follow all Covid-19 health measures as a precaution.
And the New York Times reported, "No country until Wednesday had authorised a fully tested coronavirus vaccine; Russia and China approved vaccines without waiting for large-scale efficacy tests."