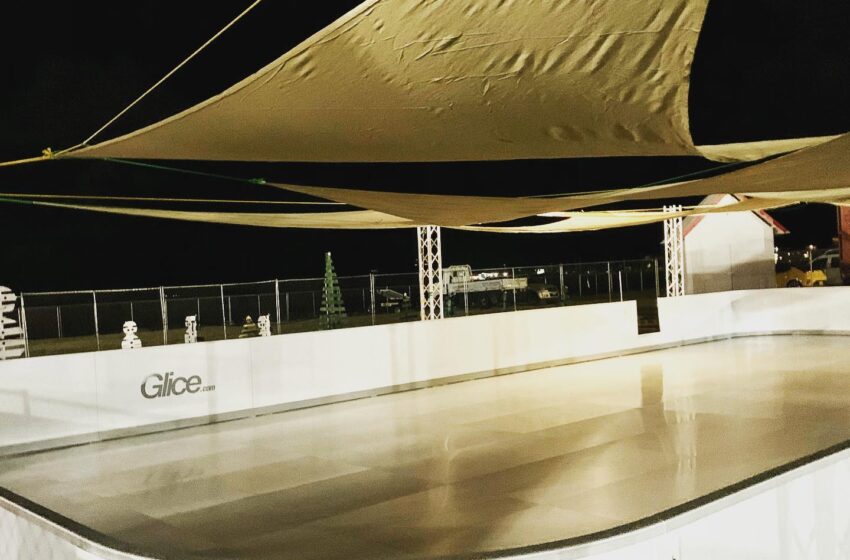 BVI gets Skating Rink
December 2, 2020

3 minutes read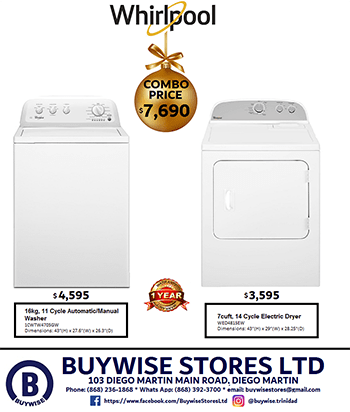 THE British Virgin Islands (BVI) now has its first synthetic skating rink.
Although it has only been opened for a few days, it has already been a huge success with various activities being planned especially for children.
Located at the Virgin Islands Search & Rescue's (VISAR) Winter Wonderland at the Cyril B Romney Tortola Pier Park, the venue was opened over the weekend.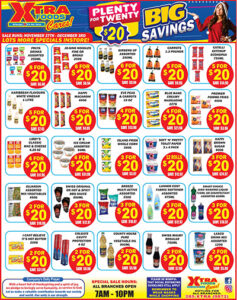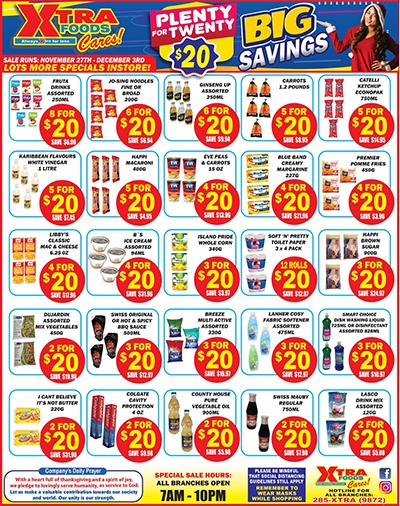 Bvinews.com reported that VISAR's Executive Creative Director Julie Schneider said due to the Covid-19 protocols, a maximum of 20 persons were allowed per session which lasts for 30 minutes. After each skate, the rink undergoes a 15-minute turnover session which involves sanitary cleaning.
She said, "We had about 80 people on the rink on Saturday throughout the four sessions and we booked a good amount of future sessions as well, and the age ranges were from about four years old to persons in their sixties."
The merchandise booths at the venue were also doing well she added.
She said, "The merchandise booth has VISAR-branded gear like T-shirts and sweatshirts and holiday antlers and headbands. And then we have little craft kits that kids can view while they wait. The other booth starting next week will sell popcorn and cotton candy, and then Myett's is doing refreshments."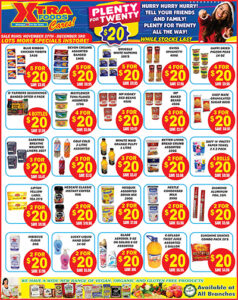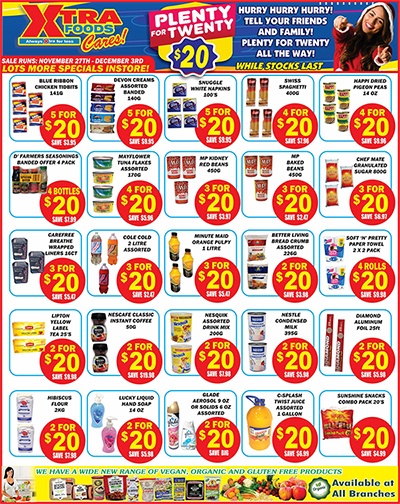 The event at the venue was to raise $100, 000  to purchase a rescue vessel for the island of Virgin Gorda. The non-profit organisation is dedicated to saving lives at sea.
"We had a different goal in mind before Covid and now with Covid, we are just happy to be able to bring the rink to the community and let them have a good time. We do have a balance of $100,000 left to pay for a rescue vessel for Virgin Gorda and anything that we make this year will be going towards that boat and we will be happy with any amount that we make," she said.
For the children, they will be able to participate in storytime sessions involving craft every Sunday for free while the rink is operating.
The opening hours are from 2 pm to 7 pm on weekdays and from 2 pm to 10 pm on weekends.
The rink will be operating until January 6, 2021, bvinews.com reported.