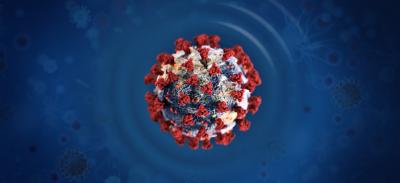 Covid Outbreak in Prison
November 18, 2020

4 minutes read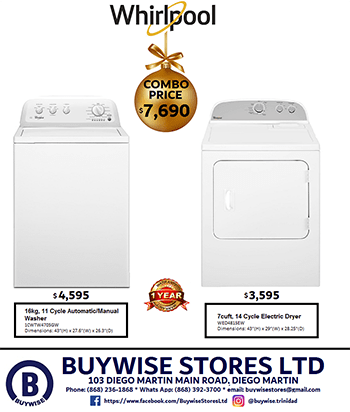 By Prior Beharry
THERE is an outbreak of Covid-19 in the Maximum Security Prison in Arouca.
This was revealed by Chief Medical Officer Dr Roshan Parasram at the virtual media conference of the Ministry of Health on Wednesday.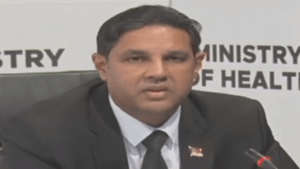 He said the prison has put measures in place since February such as isolation and decreased visits. He said the prisoners were treated as a separate population.
"If you take it as an isolated area, it is an outbreak in the prisons," the CMO said.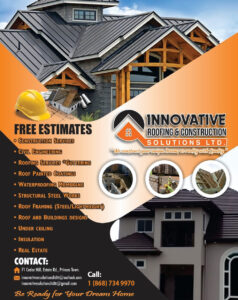 Dr Parasram said there was oversight from the County Medical Officer of Health of St George East and the North Central Regional Health Authority.
He said there was ongoing technical advice and visitations from health officials.
Dr Parasram read out a release from the Prions Service which stated that it had built out a parallel system for inmates who test positive and also for those who maybe primary contacts.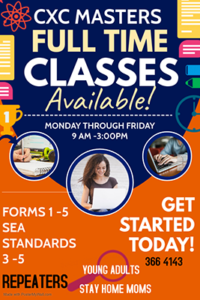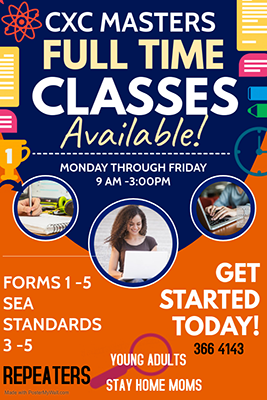 He said, "This system has been in placed for some time now. Prisons are working closely with the Ministry of Health to isolate inmates and to treat those who have tested positive and the prison is taking precautions and the situation is being monitored closely."
He said 88 prison officers and prisoners have tested positive and have been isolated will all precautions taking place.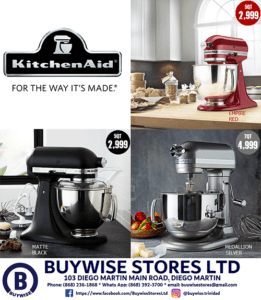 And in the Senate on Tuesday, Minister of Agriculture, Land and Fisheries Clarence Rhambarat said, "In relation to the Maximum Security Prison, there is a space that was identified very early and it's being specifically and exclusively used to house the inmates who have tested positive and to keep them separate from the maximum-security population."
He was answering a question on behalf of National Security Minister Stuart Young.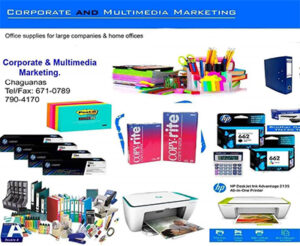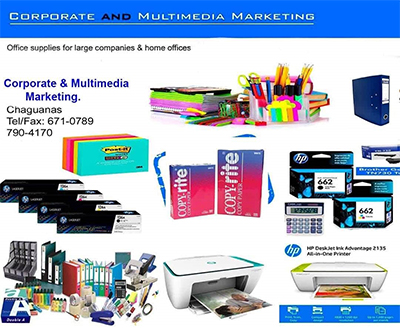 One prisoner told AZPNews.com that since the Covid-19 pandemic, inmates have been receiving all their meals late.
He said they were given limited supplies of blue soap and toilet paper and the masks that they wear were of an inferior quality.
A number of videos have been circulating on social media showing prisoners complaining about the conditions under which they are being subjected.