Commissioner of Police Gary Griffith. Photo: Azlan Mohammed
Griffith Explains the 13 Levels of Pyramid Schemes
November 18, 2020

4 minutes read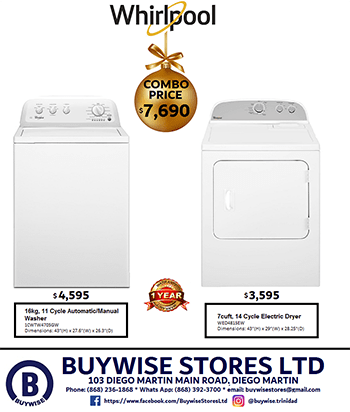 By Sue-Ann Wayow
PEOPLE who continue to praise pyramid schemes lack proper understanding of business and have no consideration for those who will eventually lose money in order to benefit others.
Singling out the Drugs Sou Sou (DSS), Commissioner of Police Gary Griffith said while it is a fast way to get money, it will eventually collapse causing more financial distress on individuals especially to those at the lowest level. He once again called for the public from getting involved in such activities.
The scheme is presently being investigated by both local and international law enforcement agencies.
Griffith, speaking at press conference at the TTPS Administration building in Port-of-Spain on Tuesday, used diagrams to support his statements.
Showing 13 levels of the pyramid that begins with six and ends with more than 13 billion people which was more than the world's population, Griffith explained the crucial level was level four which means that 1, 296 persons would have to find six more persons to invest to bring the number on level five to 7776.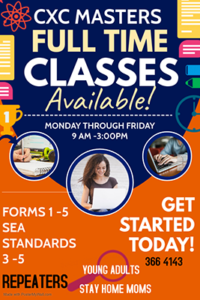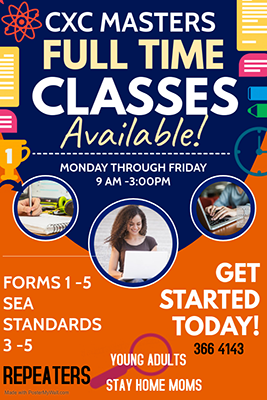 It was at level four that $22 million would have been seized by police officers in September. The crashing of the system comes between level four and level six Griffith stated.
He said, "Level four is the important level. For 1,296 persons to benefit, that means you would have to find $12,000,960 for each of them to get five times the amount. This is where we are at right now in Trinidad and Tobago. This is where we are right now in this country. These people now have to find 7,776 people for them to get five times the amount. When this happens, that is when it will start collapse."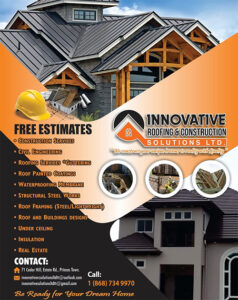 Griffith added, "For you to get $10,000 it means six other poor people's families are going to lose $10,000."
"People who continue to speak praises about pyramid schemes, it is because of your ignorance in Maths, in accounting and understanding business. A business does not work by me just putting in $10,000 and getting back $60,000. That shows greed and stupidity," the Commissioner said.
Those at the top level of pyramid will strongly advocate for the cause "because they know they benefit they get," he said.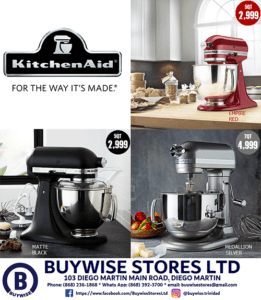 DCP of Intelligence and Investigations McDonald Jacob also spoke on the issue giving information about the sums of money seized which included  $655,000 on August 25, $707,500 on September 22 and $6.4 million  seized on September 27  as well as the    $22 million seized by the police in September which was subsequently returned without the knowledge of senior officers.
Aspects of the investigation should be completed in the next two weeks and the Director of Public Prosecutions will be consulted for further advice.
Griffith promised to go through the files of DSS with "a fine-toothed comb," emphasising that no  external pressure applied with impact his investigations.