Coast Guard Recovers Body of Monos Island Resident
November 18, 2020

1 minute read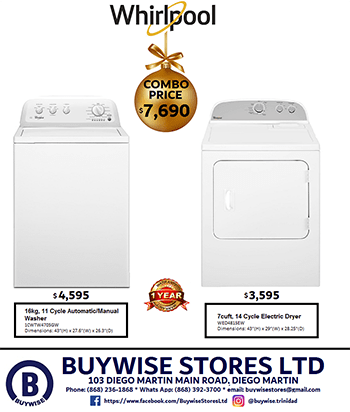 A 62-year-old resident of Monos Island has reportedly drowned.
Police said the body of Donald Aqui was retrieved by the Coast Guard on Wednesday.
He lived at Blanshette Bay on Monos Island on the northwest coast of Trinidad.
His body was taken to the Coast Guard headquarters at Staubles Bay where it was identified by the deceased's wife, brother and son.
Police said the body appeared to have bruises on the forehead.
District Medical Officer Dr Perkins viewed the body.
PC John of the Carenage Police Station is conducting inquiries.