Coast Guard Rescues 32 Venezuelans from Sinking Boat
May 20, 2020

2 minutes read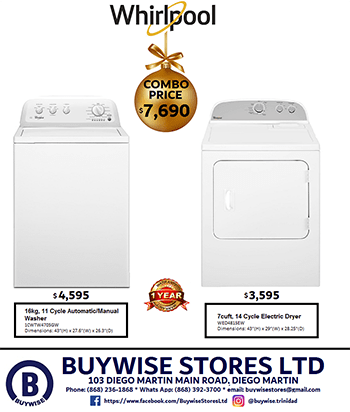 THE Trinidad and Tobago Coast Guard (TTCG) has intercepted a sinking boat with 32 Venezuelans on Wednesday.
This was revealed by Chief Medical Officer Dr Roshan Parasram at the virtual media conference.
He said it was a matter for the Ministry of National Security but the Health Ministry will make an assessment of the Venezuelans.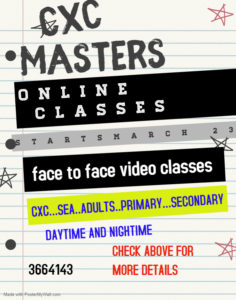 Dr Parasram said, "What I know about is, there was an interception of 32 Venezuelan nationals, which is a matter for really National Security, to be honest. The health component of it is really to do an assessment of those individuals to make sure they have no acute illnesses."
He added, "The officers having been in contact, if someone was deemed to have flu-like illness in that particular group or just by mere exposure without PPE, they would have to be quarantined whether it is by the Defence Force or within our facilities. Within the next few days, we will make that decision."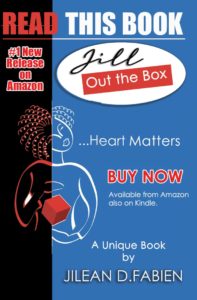 There were also reports that the Cedros Security Complex was under quarantine after officers were in contact the rescued Venezuelans some of whom were exhibiting flu-like symptoms.