Tancoo Calls for Clean-up of Oil in Oropouche River
November 18, 2020

2 minutes read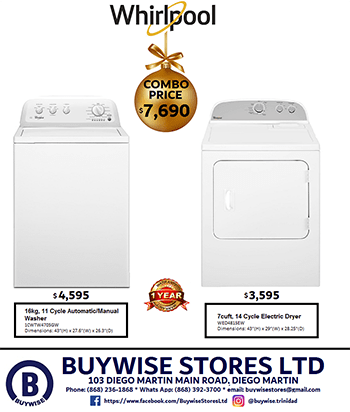 OROPOUCHE West PM Davendranath Tancoo is calling for an investigation into reports of oil in the waters of the South Oropouche River.
In a release he said it was at the New Cut Channel/Godineau River.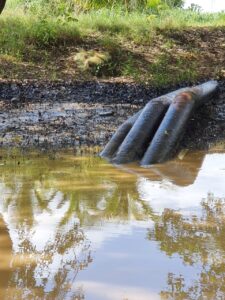 Tancoo said he has emailed the Environment Management Authority (EMA) and Office of Disaster and Preparedness and Management (ODPM).
Included in the email was video footage.
Tancoo said, "Fisherfolk have had their boats damaged and are justifiably concerned about their livelihood and the environmental disaster inflicted on the habitats associated with the South Oropouche river and lagoon."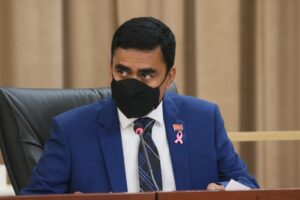 He urged the EMA and the Government to initiate an immediate clean up exercise and appropriate compensation to the fishermen and others adversely affected.
Tancoo said, "This river is a major watercourse which means that the ecological and environmental damage can be spread over an immense area, and affect a wide variety of natural plant and animal lifeforms."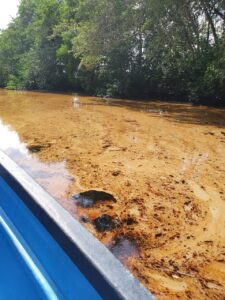 The head of the South Oropouche Riverine Flood Action Group, Edward Moodie said that the ruptured oil line at the Woodland Picnic Site has spread further along the river.