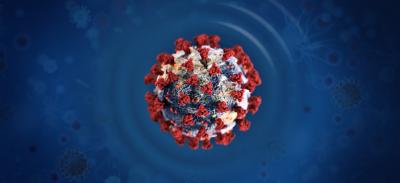 CMO: New Phase of Covid-19 in TT
July 29, 2020

2 minutes read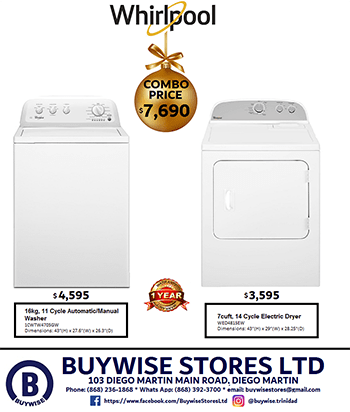 CHIEF Medical Officer Dr Roshan Parasram says Trinidad and Tobago is in a new phase of Covid-19.
He said the first phase started on March 12 and ended on April 20 with the 116th case of Covid-19.
Dr Parasram said the new phase which started on July 20 was caused by someone who came into contact with an individual who crossed the Trinidad and Tobago borders.
He said, "During contact tracing exercises which are going on, in last couple weeks we have reason to believe that a person or persons from that group had been in contact with individuals who have recently managed to cross our borders. We are relying on information given by patients and their contacts in some circumstances."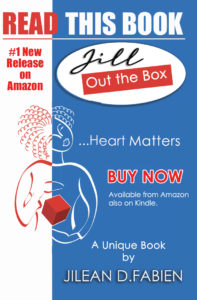 Dr Parasram said the National Security Ministry would be contacted to try and find this person.
He said, "This person would have been positive prior to entering the country. We will have to find out where that person may be, test, treat and ring fence any other contact."
---
This is a paid political advertisement