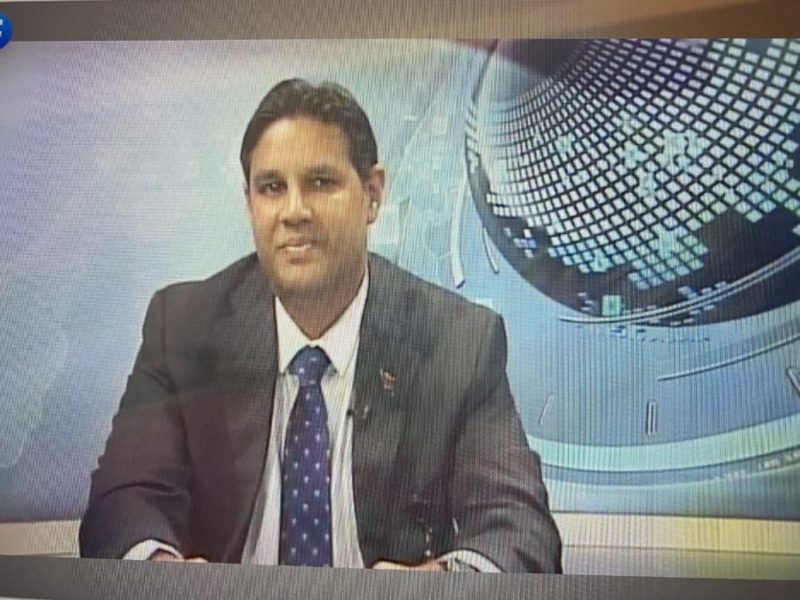 Chief Medical Officer Dr Roshan Parasram
CMO Not at Odds with Government
July 29, 2020

3 minutes read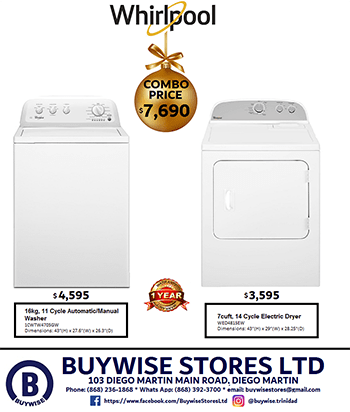 THE Chief Medical Officer Dr Roshan Parasram did not resign and is not at odds with Government.
This was stated by Minister of Health Terrence Deyalsingh at the virtual media conference on Wednesday morning.
Deyalsingh said that Dr Parasram was not at the virtual media conference on Monday as he attended a family matter.
---
This is a paid political advertisment
---
He said it was unfortunate that the CMO had to be drawn into conspiracy theories that he had resigned.
Dr Parasram's absence had caused speculation on social media that he had advised of a total lockdown of the country due to the recent spate of Covid-19 cases but Government had disagreed because of the pending August 10 general elections.
Deyalsingh said, "Unfortunately there are those in society who interpreted, I won't say regular absence, but a normal absence of Monday to put into the public domain all sorts of mischievous theories – that he had resigned that he was at odds with the Government.
"It had nothing to do with it. As he has not been for some press conferences in the past, he was not here on Monday as he had a personal matter to attend to."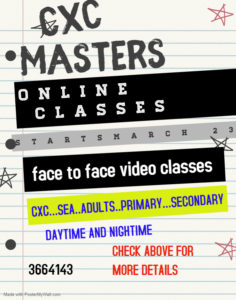 He said, "There is a lot of mischief afoot trying to implicate both the office of the Chief Medical Officer and the person who is a public officer of the highest repute and the insinuations against the character of Dr Roshan Parasram need to be condemned in the strongest manner."