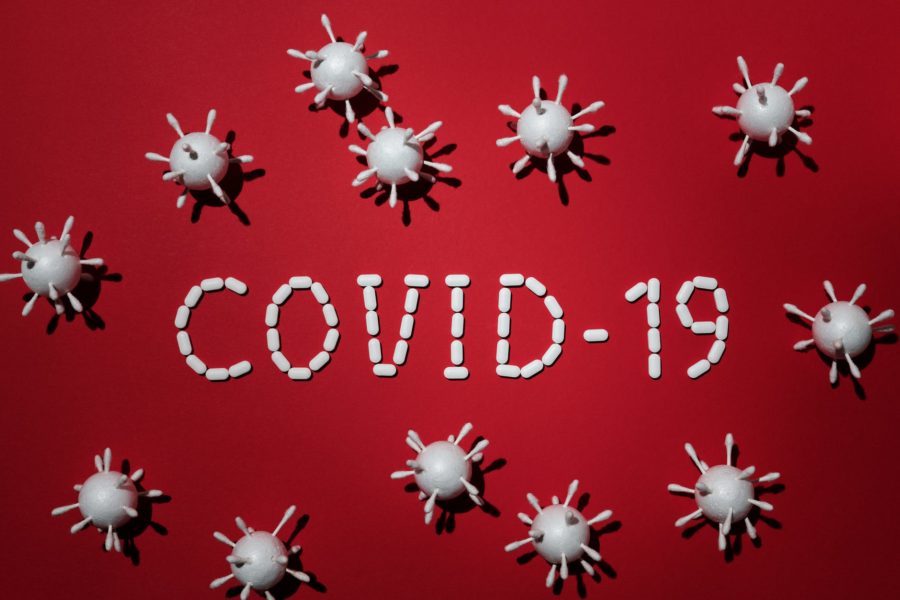 Guyana President, Wife Tested for Covid-19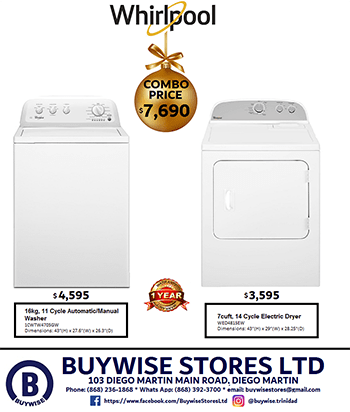 GUYANA'S President David Granger and his wife Sandra have been tested for Covid-19.
The country's media reported that photos taken by the Department of Public Information showed nasopharyngeal samples being taken by a healthcare worker.
Head of the Press Service Unit at the Ministry of the Presidency, Ariana Gordon, confirmed the tests, done on Monday, saying they were done "out of an abundance of caution."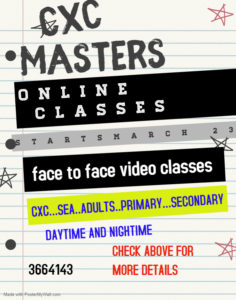 However, she said Granger and his wife did not show any signs or symptoms associated with the corona virus.
A media release on the Ministry's website stated that Granger urged Guyanese to adhere to the various precautionary measures circulated since March 2020 to prevent further spread of Covid-19.
He also called on persons who develop signs and symptoms of the disease to seek urgent medical attention.
Granger reminded that Covid-19 was a global pandemic with no cure and fighting it would require collective and continuous action by all.