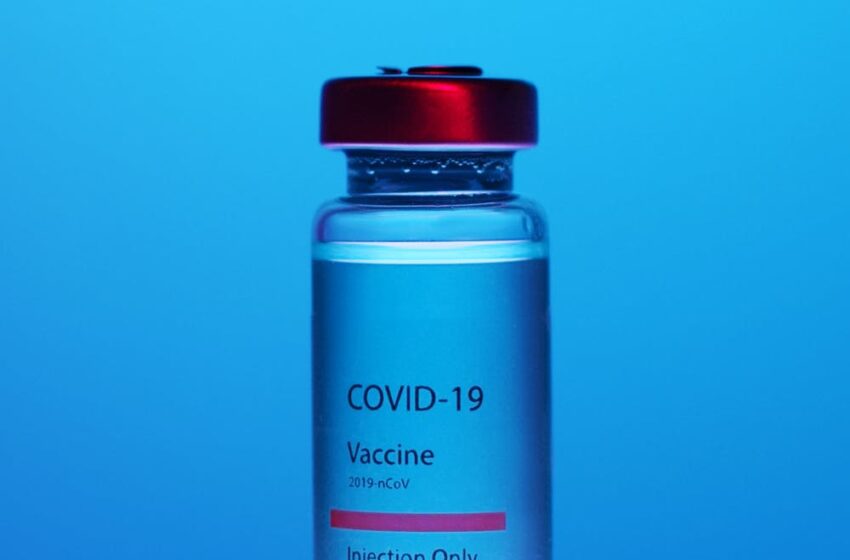 CMO: Ministry has List of People to Get Covid-19 Vaccine
January 30, 2021
95

3 minutes read
By Prior Beharry
THE Ministry of Health has received from the National Insurance Property Development Company Limited (NIPDEC) the more than 80,000 people on the Chronic Disease Assistant Programme (CDAP).
This according to Chief Medical Officer (CMO) Dr Roshan Parasram speaking at the virtual presser of his ministry on Saturday.
That list will be used in the Covid-19 vaccination drive.
He said, "So we have that list. What we are trying to do is to create… a master's list of all the persons who will be eligible in the first phase of the vaccination drive."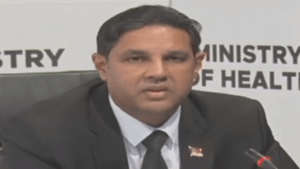 Dr Parasram said he hoped that by next week he will also get information from the relevant government ministries a list of all the people who will be eligible to get the Covid-19 vaccine in the first phase of immunization.
He said those eligible included healthcare workers, people with non-communicable diseases and those over 60 years.
Dr Parasram said the list will include the names, addresses and phone numbers which will be used to contact people for them to get the vaccine.
The CMO said that was an active approach while passively people who were in diabetic and hypertension clinics will be vaccinated when they attend.

He added, "And thirdly we are looking at the possibility if you have walk-ins, you will be assessed to see if you met the criteria for vaccination in the first phase and once you meet the  criteria based on a history taken by your physician or by your nurse then of course you will be allowed to be vaccinated."