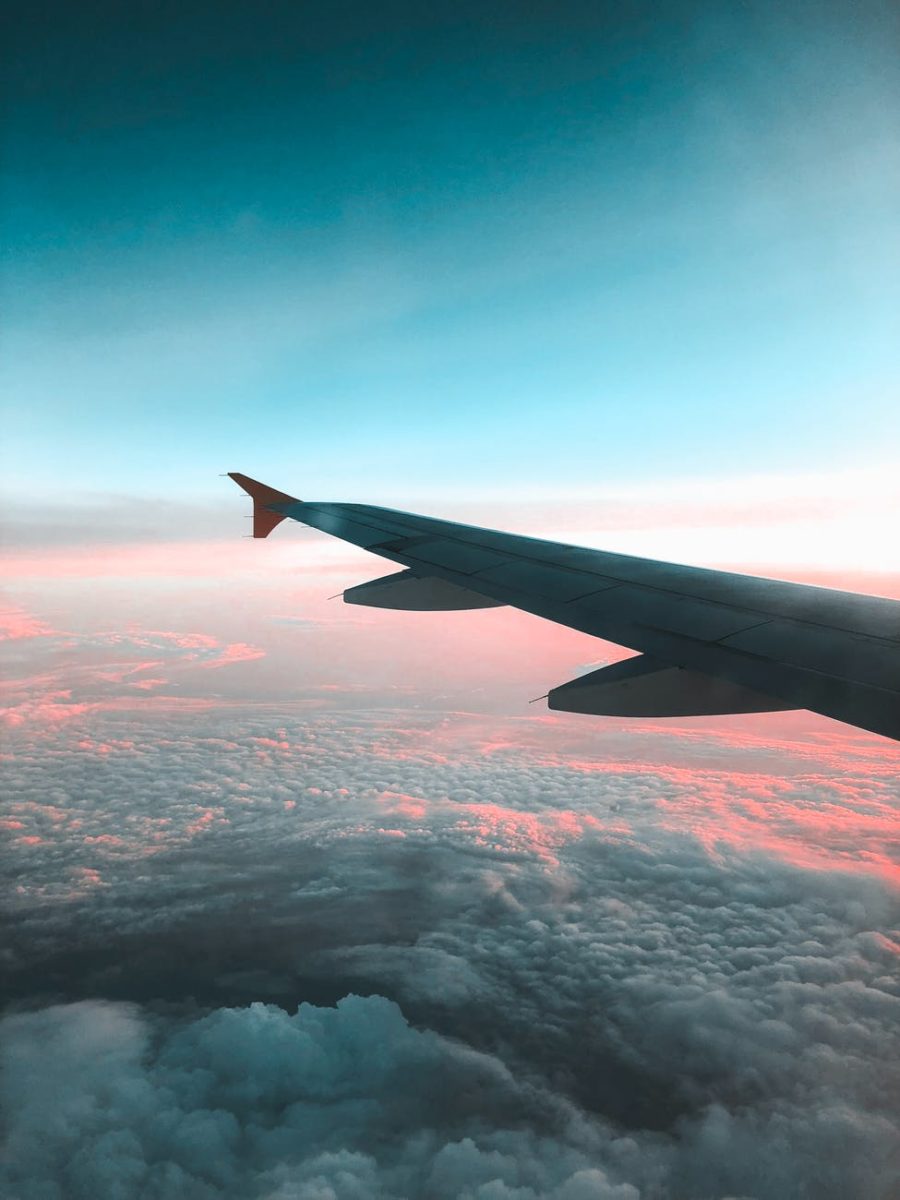 Canada Bans Flights to Caribbean, Mexico
January 30, 2021

3 minutes read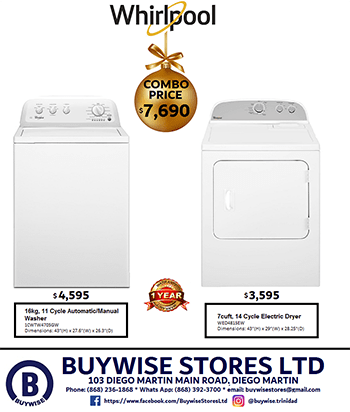 CANADA has banned all flights to the Caribbean and Mexico until April in a ramped-up effort to prevent the spread of Covid-19 especially with increasing reports of the virus' new strain.
Prime Minister Justin Trudeau made the announcement on Friday, the BBC reported.
The country's main airlines are to suspend their services immediately and to make arrangements to have Canadians abroad return home as soon as possible.
The announcement comes in the middle of reports of many Canadians travelling out of country for the winter season.
Trudeau said, "New variants of Covid-19 pose a real challenge to Canada. That's why we need to take extra measures."
In an agreement with the airlines, Trudeau said Air Canada, WestJet, Sunwing and Air Transat have all agreed to suspend their flights to the tropical destinations until 30 April.
New testing measures and three-day quarantine periods are will also be in place for travellers arriving in Canada.
A mandatory Covid PCR test is required upon arrival at the airport along with the existing pre-boarding test. Persons arriving will stay at government-approved hotels at their own cost for up to three days as they await the results.
Trudeau said it could cost travellers more than Canadian $2,000  for the hotel stay.
Those who test negative can complete the remainder of their two-week quarantine period at home but those with positive results will have to immediately quarantine in designated government facilities  to " make sure they're not carrying variants of potential concern" Trudeau said.

And he emphasised that all unnecessary travel is being discouraged not just to Mexico and the Caribbean.
He said, "With the challenges we currently face with Covid-19, both here at home and abroad, we all agree that now is just not the time to be flying. By putting in place these tough measures now, we can look forward to a better time, when we can all plan those vacations."
And non-essential travel between the United States and Canada  remains under lockdown  with the ban recently extended until 21 February, the BBC also reported.