Anti-Body Vaccine Being Tested for Covid-19
August 25, 2020

1 minute read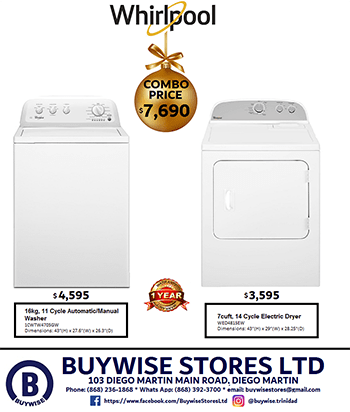 AN antibody-based vaccine is being tested by British drugmaker AstraZeneca for the prevention and treatment of Covid-19.
Reuters reported that the company said through the testing they would be able to ascertain whether AZD7442, a combination of two monoclonal antibodies (mAbs), was safe for use.
The study was being done on 48 healthy persons, aged 18 to 55 years.
If the vaccine is found to be safe, the company intends to test it as a preventative treatment for Covid-19 and a medicine for patients who are diagnosed, in larger, mid-to-late-stage studies.
Over the weekend, the Financial Times reported that US President Donald Trump's administration was looking to fast-track approval of AstraZeneca's Covid-19 vaccine before November's elections.