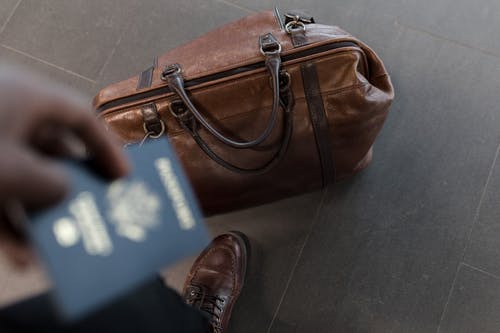 Immigration Changes due to Covid- 19: Passports, Residency, Student Permits
March 28, 2020

3 minutes read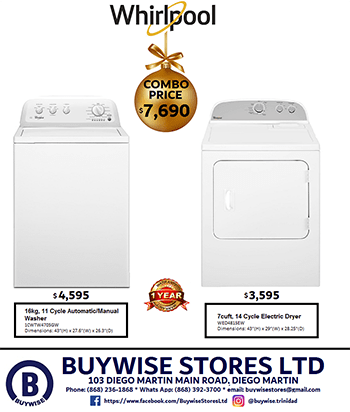 THE Immigration Division of Trinidad and Tobago has made temporary changes to its services as follows:
All permanent residence and citizenship interviews will be suspended until further notice;
Persons who were unable to leave Trinidad and Tobago by March 22, 2020 and whose landing certificates may have expired or will expire by April 30, 2020, will be granted an extension of stay until June 22, 2020;
Holders of student permits will be granted a three (3) month extension of stay in the first instance, if the permit expires before April 30, 2020;
The issuing of visas to foreign nationals will be suspended until Trinidad and Tobago's borders are re-opened;
A drop-off system will be implemented in the coming days for the submission of Trinidad and Tobago passport renewal applications.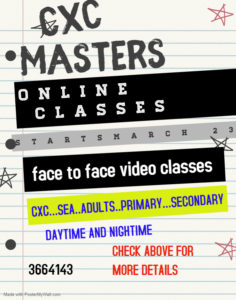 Landing certificated, permanent residence and student permits
The National Security Ministry in a statement stated that regarding extensions of landing certificates, permanent residence and student permits, persons whose documents have expired, or will expire by April 30, 2020 are asked to contact the Immigration Division urgently via the following email addresses:
For Caribbean Community (CARICOM) nationals: caricom@gov.tt;
For nationals of all other countries which do not fall under CARICOM: international@gov.tt
Applicants must provide, via email, their full name, current residential address, telephone number, a copy of the bio data page of their passport, a copy of their last entry or extension certificate (if applicable), and any other supporting documents.
Following the receipt of email requests, the Immigration Division will contact all applicants for extension of stay to provide dates of appointments.
Passport services
With regard to passport related services, applicants for passports will be attended to by appointments only.
Applicants should come to the appointment venue no earlier than ten minutes before the scheduled time as only a limited number will be allowed into the offices at any point in time.
The Immigration Division stated that the elderly, and persons with children contact the Division via its Call Centre at                  225-4664 for rescheduling of appointments. All persons wishing to reschedule their appointment, can contact the Call Centre at 225-4664 and select Option 2 when the call connects.
The implementation of these measures have become necessary to prevent the congregation of persons at the immigration offices, in keeping with Government's precautionary guidelines to mitigate the spread of COVID-19, the release added.