China Company to Pay for Guyana Airport Work
December 23, 2020

3 minutes read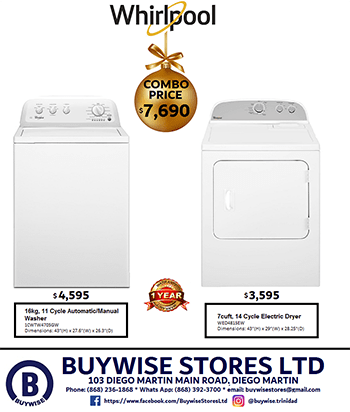 THE expansion of the Cheddi Jagan International Airport (CJIA) will finally be completed at the sole expense of the contractor, Chinese company, China Harbour Engineering Company (CHEC).
The Government of Guyana and CHEC signed another agreement  on Tuesday for additional work to be done at a value of US $9 million to be paid for by CHEC, the Guyana Chronicle reported.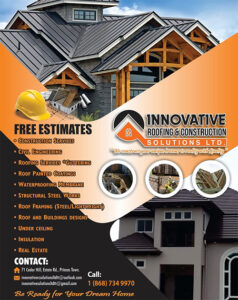 This after, Government halted all payments to the company and threatened legal action if CHEC did not adhere to the initial contract that was signed in 2011.
Upon taking office in August 2020, President Dr Irfaan Ali  stated that Guyana will not accept shoddy work and the project will only be accepted if CHEC maintained what was outlined in the  original contract.

The Guyana Chronicle reported that the agreement was signed by the Permanent Secretary at the Ministry of Public Works Vladim Persaud and Project Manager of CHEC Liu Keliang.
Additional work to be done includes:  an extension of the airport's boarding corridor to accommodate two more passenger boarding bridges which will be capable of servicing aircraft such as the Boeing 777 Dreamliner, AirBus and similar trans-Atlantic aircraft, extension of the terminal building to provide accommodation for food courts and duty-free shops and a modern airport façade, covering the full length of the departure terminal.
CHEC also agreed to complete all outstanding remedial works within the timelines set and it was agreed that all work will be completed by December 31, 2021.
It is hoped that when completed, more international airlines and travellers will be attracted to the country, to promote tourism and to provide economic development, the Guyana Chronicle reported.