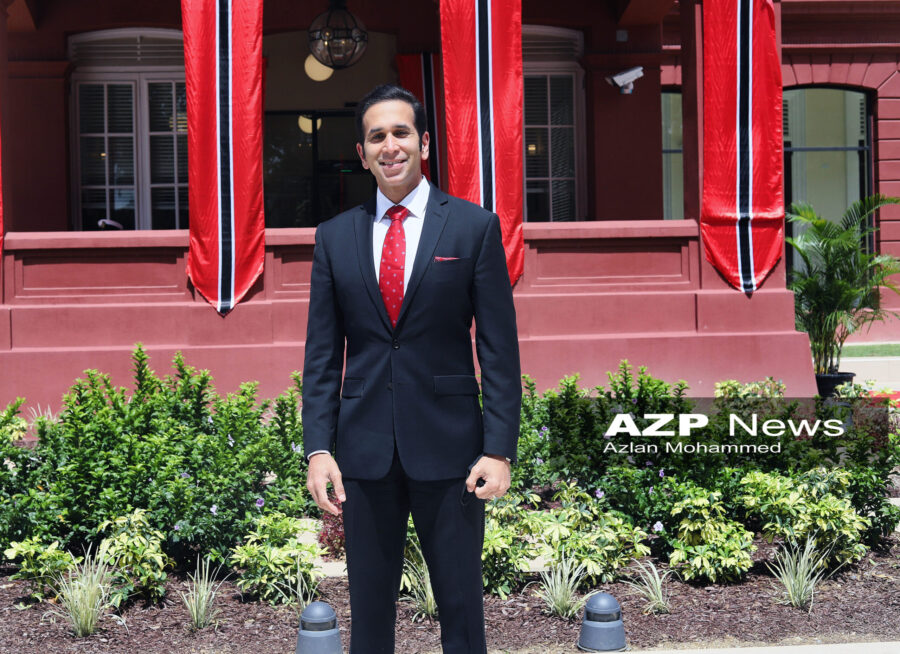 Attorney General Faris Al-Rawi
JCC to AG: What's Missing from Procurement Bill Draft Regulations
December 22, 2020

4 minutes read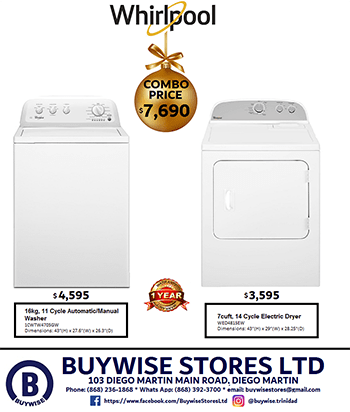 By Sue-An Wayow
ATTORNEY General Faris Al-Rawi needs to explain what exactly is missing  from the draft regulations of the Procurement Bill as his statements on Monday were not clear enough.
This is according to President of the Joint Consultative Council (JCC) for the Construction Industry Fazir Khan.

In a media release, Khan  said, "The JCC  would therefore greatly appreciate it if the learned AG can utilise his team of lawyers to advise the public  on specifically what is missing from the draft regulations so that the public  can get a sense that the government  is actually aggressively  pursuing  operationalisation of the OPR (Office of Public Procurement)."
While he agreed that with Al-Rawi that Clause 5 alone of the amended bill would make a tangible difference  to the act and that the OPR still had oversight on the disposal of public property,  the problem was  that Al-Rawi repeatedly  stated that Government was aggressively pursuing  its implementation.
Al-Rawi said  one of the keep backs was that former President Anthony Carmona did not  appoint the Regulator until  2018.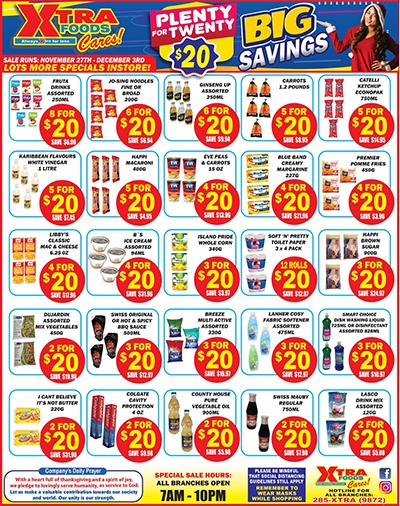 Khan said, "We need to inform the public that the fact is that it was the civil society groups, including the JCC  that pursued  the former President  on this matter. If this government was so eager, why was there no Government liaison with President Carmona as early as 2016 to get the OPR appointed by the President?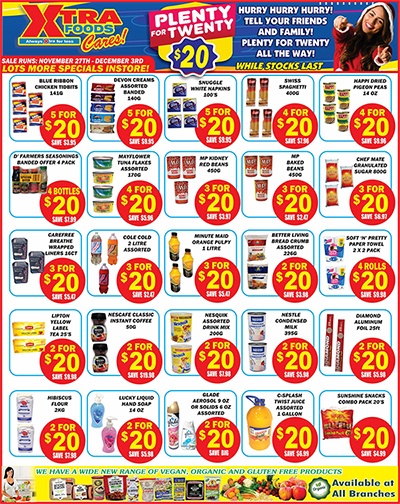 Addressing the issue of challenge proceedings  spoken about by the attorney general, Khan said  that Al-Rawi was well aware  of the draft regulations section that dealt with that issue and that "the standard of proof to be applied  in challenge proceedings  shall be required in a Court in civil cases."

He said the public was being misled into thinking that government was heavily pursuing the matter when the Public Procurement Review Board (PPRB) did not yet have an office.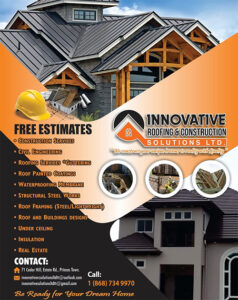 And he also said the Al-Rawi should say to the public why Prime Minister Dr Keith Rowley would have stated shortly after the budget debate that procurement legislation will be implemented and three months later, Al-Rawi was painting a different picture that it was not as simple to have passage of the law.