Longdenville Teen Missing 
October 13, 2020

1 minute read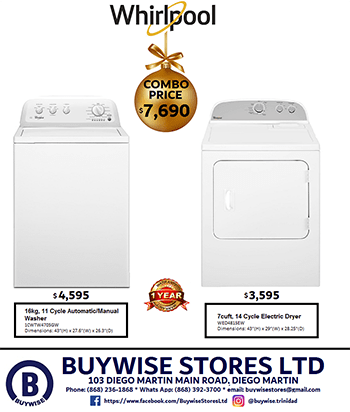 POLICE are looking for Amy Lindo Lutchman who was last seen at her home on Monday.
In a release, the Trinidad and Tobago Police Service (TTPS) stated that Lutchman was last seen at her Depot Road, Longdenville home at 12.15 pm on Monday.

She was reported missing on the same day.
Lutchman is of East Indian descent, five feet, slim build, light brown complexion with long black wavy hair.
She was last seen wearing a grey long sleeve t-shirt, a pair of blue long jeans pants and a pair of black shoes.
Anyone with information on the whereabouts of Lutchman is asked to contact the Longdenville Police Post at 665–1826, CRIME STOPPERS at 800-TIPS or via the TTPS hotlines at 555, 999, 911 or share information via the TTPS App.