Justin Trudeau in 'brownface' photo at a school gala. Photo Credit: Time Magazine
Canada PM Regrets 'Brownface'
September 18, 2019

2 minutes read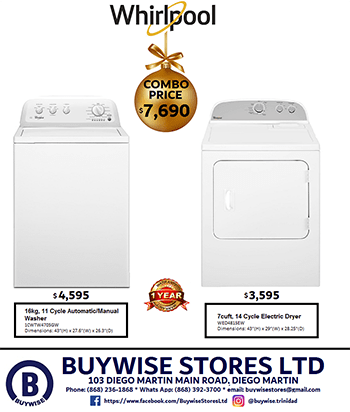 Canadian Prime Minister Justin Trudeau says he "deeply regretted" wearing a "brownface" at a private school gala nearly two decades ago.
The photo obtained by Time Magazine from the 2001 yearbook shows Trudeau with skin-darkening make-up on his face and hands at the West Point Grey Academy in Vancouver. He used to teach at this elite academy.
Addressing the matter, Mr Trudeau said he "deeply regretted" his actions and "should have known better".
The prime minister is battling for re-election on October 21.
Speaking to the media after the Time article was published, Trudeau said that he was dressed in the photo in an Aladdin costume at an Arabian Nights-themed gala.
He admitted that the photo was racist and said he recognised he "shouldn't have done it."