Ex-Fyzabad MP's grandson Murdered
September 19, 2019

1 minute read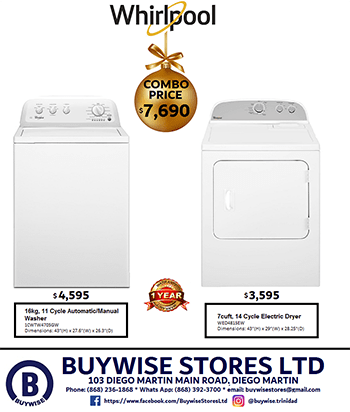 FYZABAD – THE grandson of a former Member of Parliament for Fyzabad is gunned down in front of his home.
Police said Djimon Anderson, 21, the grandson of a former Government Minister and MP Arthur Sanderson, was gunned down on Wednesday night in a drive-by shooting.
Reports stated that around 11 p.m. he came out of a vehicle near his home at Gowers Well Road when a white vehicle pulled up alongside him and opened fire.
Sanderson was shot several times and fell into a drain where he died, police said.
Police said Sanderson had appeared in court on Monday for the possession of marijuana.