61 get Tickets for not Wearing Masks
September 7, 2020

1 minute read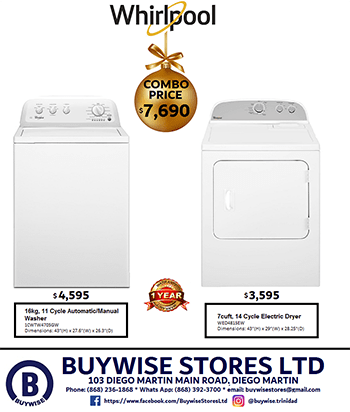 THE police have issued tickets to 61 people for not wearing a face mask.
A release by the Trinidad and Tobago Police Service (TTPS) on Monday stated, "Sixty-one fixed penalty tickets were issued to persons for breaching the Covid-19 regulations for failing to wear a face mask across three Policing Divisions between the period 6pm on Sunday 6th September, 2020 and 6 am on Monday 7, September, 2020."
It stated that the majority of the infractions took place in the Eastern Division with the Mayaro police issuing 52 tickets.
The TTPS stated that the penalty for failing to wear a mask is $1,000 as a first offence. This is one of the measures implemented in the Public Health Ordinance regulations to combat the spread of the Covid-19 virus.
It stated, "The Trinidad and Tobago Police Service would like to appeal to all citizens to adhere to all Covid-19 regulations by wearing face masks, not having gatherings of more than five persons in public places, and practicing social distancing, in order to reduce the spread of the Covid-19 virus."