BIR Employee Charged for Giving False Document to Brent Thomas
May 25, 2023

4 minutes read
A BOARD of Inland Revenue (BIR) employee who allegedly issued a false document to firearms dealership owner Brent Thomas has been charged.
David  Williams Jr, of Alvarado Avenue, Lowkie Trace, Penal, was granted bail in the sum of $100,000 bail on four charges when he appeared before Port of Spain Magistrate Maureen Baboolal-Gafoor on Monday.
Charges included receiving an unlawful benefit of $10,000 for issuance of the false certificate and misbehaviour in public office.
He was charged by Criminal Tax Investigator II Rawle Sookoo.
Williams Jr was not called upon to plea as the charge of misbehaviour in public office was laid indictably but pleaded not guilty to three summary charges.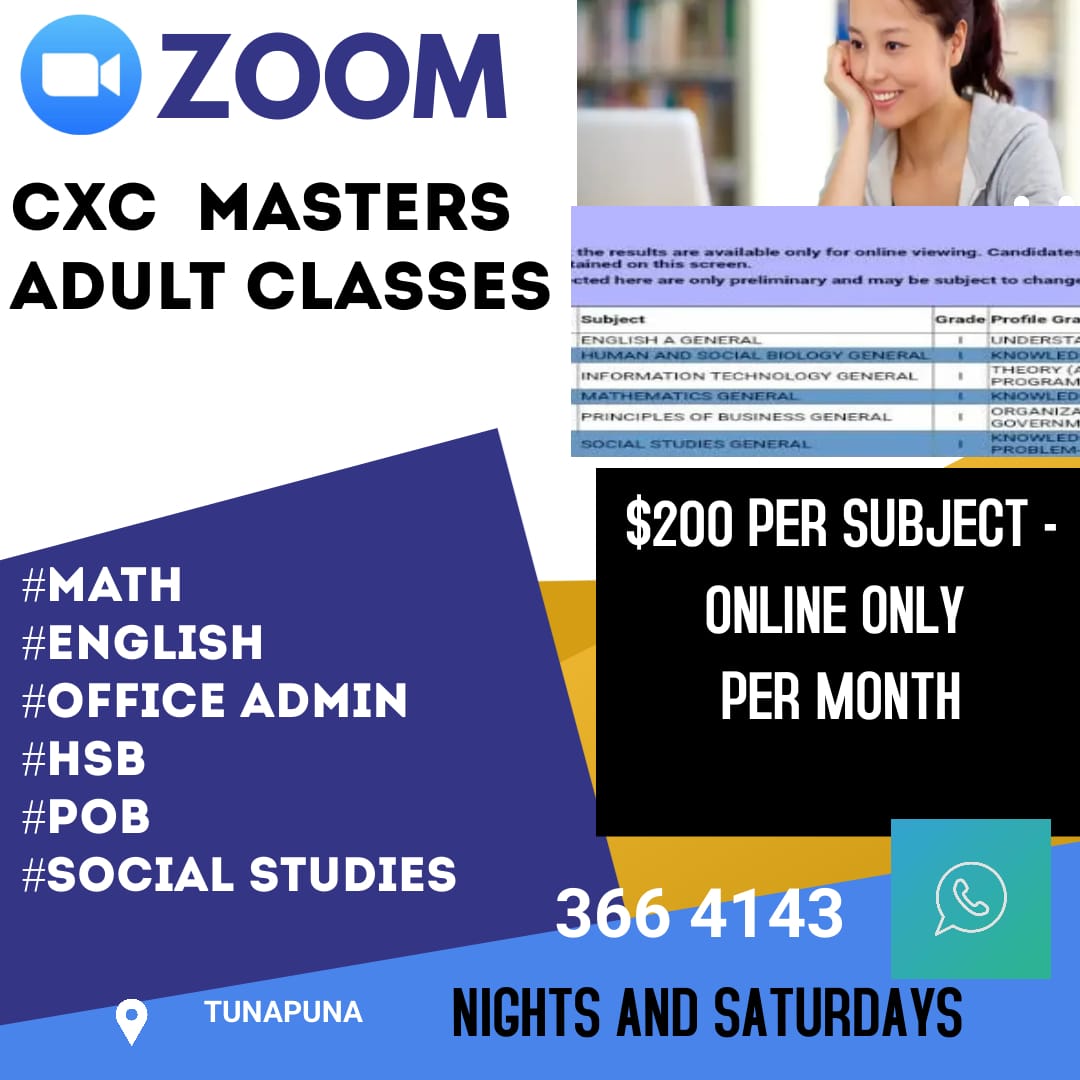 While being employed as a temporary clerk for the BIR Port of Spain office, Williams Jr allegedly on June 10, 2022, created and published the clearance certificate for Specialist Shooters Ltd owned by Thomas which states that all taxes were paid under the provision of the Value Added Tax (VAT) Act.
However, last September, the BIR published an advertisement stating that the tax and VAT clearance certificate was not authorised.
The matter of Thomas is before the courts as Justice Devindra Rampersad found that Thomas was unlawfully taken from Barbados and brought back to Trinidad before he was charged with several offences involving firearms and ammunition.
The State has appealed that ruling.