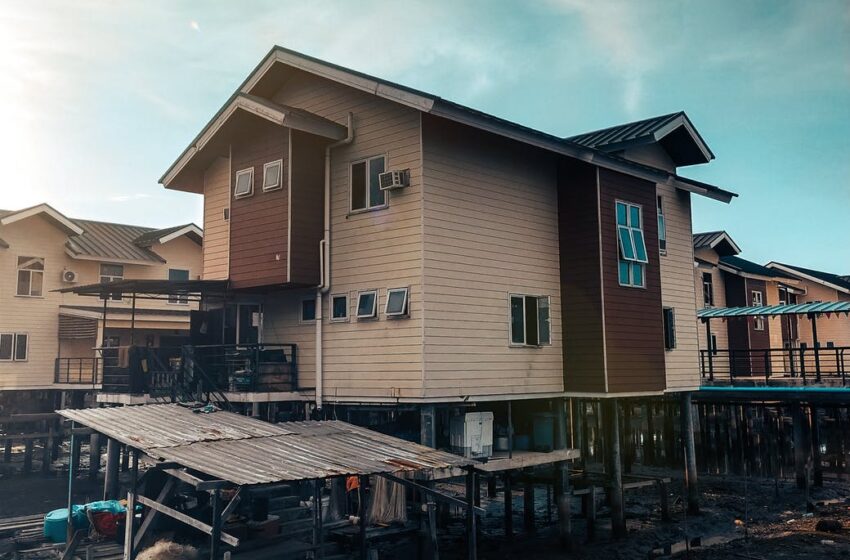 Bermuda Braces for Hurricane Teddy
September 18, 2020

1 minute read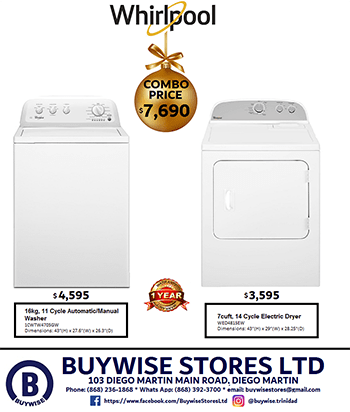 BERMUDA could be in line for another hurricane this week – Hurricane Teddy.
The US National Hurricane Center wrote that Hurricane Teddy's peak winds had increased 20 mph rapidly intensifying to a Category 4 hurricane with 140 mph maximum sustained winds.
The Hurricane Center predicts its winds to peak around 150 mph before likely fluctuations in intensity into the weekend.
The centre reported, "There is some chance Teddy could strike Bermuda and then northern New England toward the middle of next week, while the gulf system could be a problem for coastal Texas and the northern Gulf Coast around the same time."
Bermuda earlier this week found itself in the centre of Hurricane Paulette that is no longer being tracked. Although there was no loss of lives or major infrastructure, residents were confined to their homes and there was loss of power for a period.
The center added that so far 20 storms have been named and after the next one which will be Wilfred, forecasters will have to begin using the Greek alphabet for naming additional storms.
This has happened only once before in 2005 which is listed as the busiest hurricane season on record with 2020 threatening to take that spot.