Kevin Ramnarine
Ramnarine: Pompeo's Visit Shows Guyana's Value to the US
September 18, 2020

3 minutes read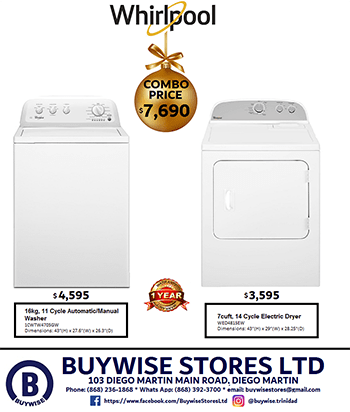 By Sue-Ann Wayow
THE visit by US Secretary of State Mike Pompeo to Guyana indicates that the Caribbean country is becoming more valuable to the world leading economic power.
This is according to Kevin Ramnarine, recently appointed advisor to the Guyanese government and former minister of energy.
Pompeo is the first US Secretary of State and the highest ranking US government official to visit Guyana as part of a three-day-visit to South America.
Pompeo began his trip with a visit to Suriname on Thursday and he is also expected to meet with Brazilian and Colombian officials, international reports stated.
Ramnarine told AZPNews.com, "It demonstrates the importance of Guyana to the United States and it is an endorsement of the PPP (People's Progressive Party/Civic Government led by President Irfaan Ali. Secretary Pompeo was a major part of the international pressure that was applied to ensure the recount of the March 2, 2020 and the end to the five month hiatus. He was supported in this effort by Caricom, the OAS (Organisation of the American States), the Commonwealth Secretariat, Canada and the European Union (EU)."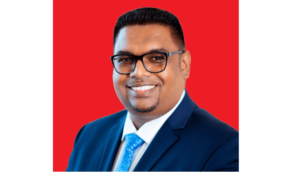 Newsroom.gy reported that Pompeo arrived at 5 pm at the Cheddi Jagan International Airport and was greeted by Minister of Foreign Affairs and International Cooperation Hugh Todd.
Ali and Pompeo are expected to sign an agreement that will permit Guyana to improve its investment enabling environment so that the country can benefit from transparent infrastructure investment that respects Guyana's sovereignty.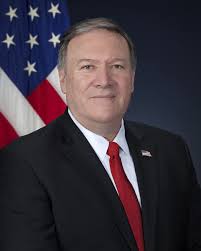 According to the State Department, Pompeo will also discuss with Guyana's leaders the impact on their country of the crisis in Venezuela, which at the moment is the hemisphere's largest refugee and humanitarian crisis, Newsroom.gy reported.
The agreement to be signed is the 'Growth in the Americas', which, according to the U.S. State Department helps countries improve their regulatory frameworks and procurement structures to meet the requirements of limited-recourse project financing.