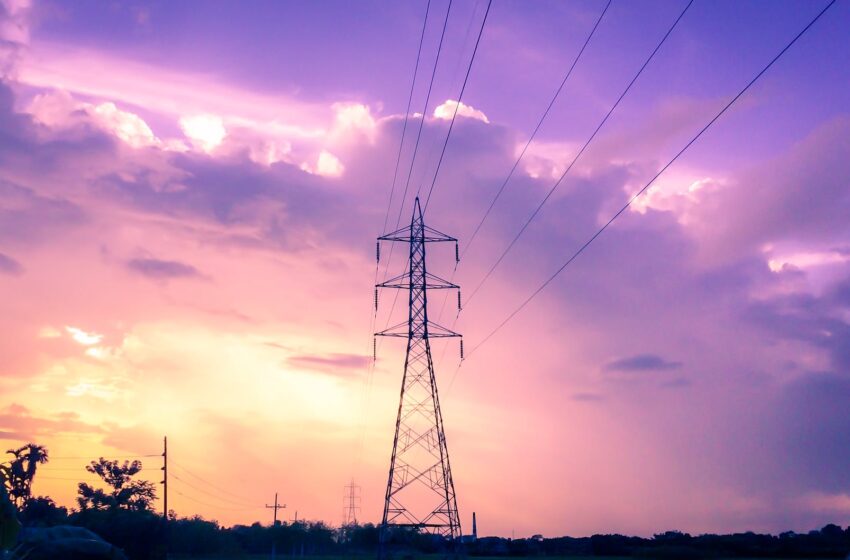 T&TEC: We Cannot Operate in Emergency Mode All the Time
September 18, 2020

5 minutes read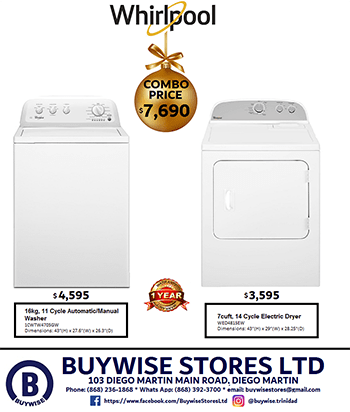 By Sue-Ann Wayow
ANOTHER employee of the Trinidad and Tobago Electricity Commission (T&TEC) has tested positive for Covid-19 and as a result, several had to be self-quarantined.
Should the commission not take stricter measures to prevent the spread of the virus in the workplace, action will have to be taken by workers which would be detrimental to the company.
This is according to Peter Burke, vice-president of the Oilfield Workers' Trade Union (OWTU), who is charged with the responsibility of employees based at the commission. He an employee in its Port-of-Spain office contracted the Covid-19.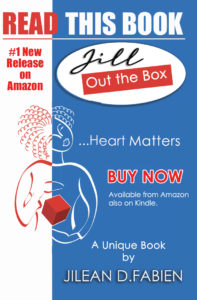 Speaking at a press conference held on Thursday, Burke said staff members were not being rotated in a sensible manner and there continued to be too much mingling allowed at a time when social distancing was to be strictly in effect.
Burke said on March 25, the union and the commission agreed that workers would operate on two-week shifts, two weeks on and two weeks off. However, that was not being done.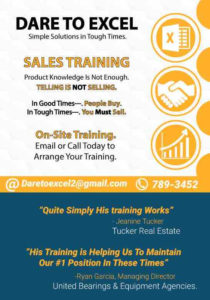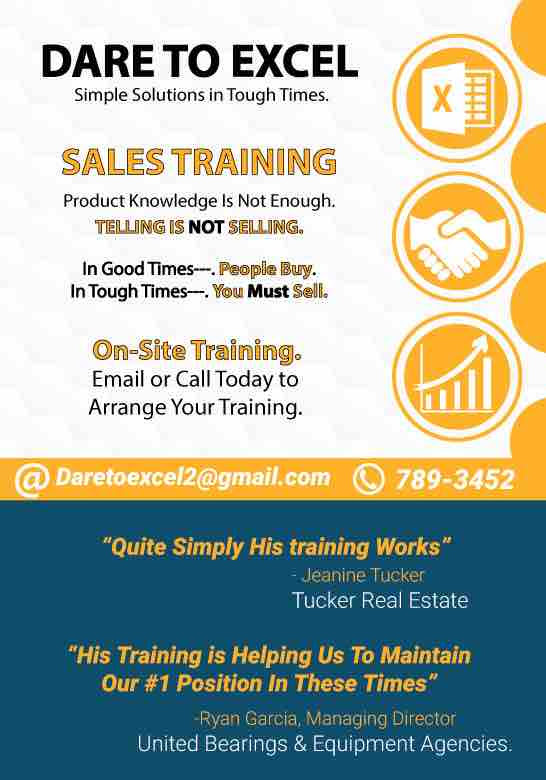 "The commission is working the same two weeks but they are doing it one day on and one day off," he said.
He reiterated that T&TEC's management lacked in effectively sanitising departments in a timely manner.
"This laissez-faire style has become dangerous to the well being of the TTEC workers. If TTEC has to continue operations, no matter how bad this pandemic gets, it means we have to protect those workers."
Annabelle Brasnell, T&TEC's Corporate Communications Manager in response, said that the commission was not exempted from the possibility of contracting the virus.
She stated, "Coming out of the OWTU's press conferences T&TEC has noted one core issue. The union is asking T&TEC to operate continuously in emergency mode and this is unsustainable. As an essential service T&TEC cannot jeopardise reliability of the electricity supply, health and safety and business continuity.
"We continue to follow all MOH (Ministry of Health) protocols to mitigate potential spread within the organization. It should be noted that T&TEC is not insulated from the community spread being experienced across the country at this time and as seen in other places, also has to treat with the issue of individual responsibility among its employees. The board and management continues to balance all these issues on a daily basis."