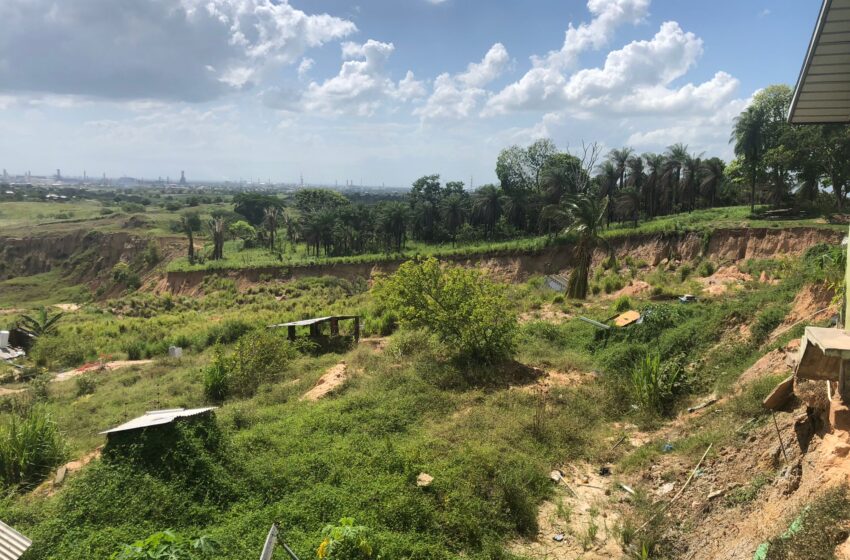 Belle View Village, Claxton Bay
Belle View Residents Want Compensation Upfront from EMBD
May 13, 2022

4 minutes read
By Sue-Ann Wayow
THE Estate Management and Business Development Company (EMBD) is being threatened with legal action by six families of Belle View Village in Claxton Bay whose homes have been affected by moving lands in the area.
The 20 residents have sought the counsel of attorney Prakash Ramadhar who met with them on Wednesday.
In September, a landslip caused major damage to several homes, completely destroying one belonging to retiree Giles Garcia. The landslip occurred outside the boundary of the Coco Road quarry which is owned by EMBD.
Last month, the EMBD wrote to affected residents warning that they must move as soon as possible due to further possible land movement especially when the rainy season starts.
Speaking to the media, Ramadhar said he became involved in the matter following EMBD's issuance of the letter.
"Yes, it is a matter of the highest urgency but you cannot wash your hands of responsibility because there are homes here that have existed for decades," he said.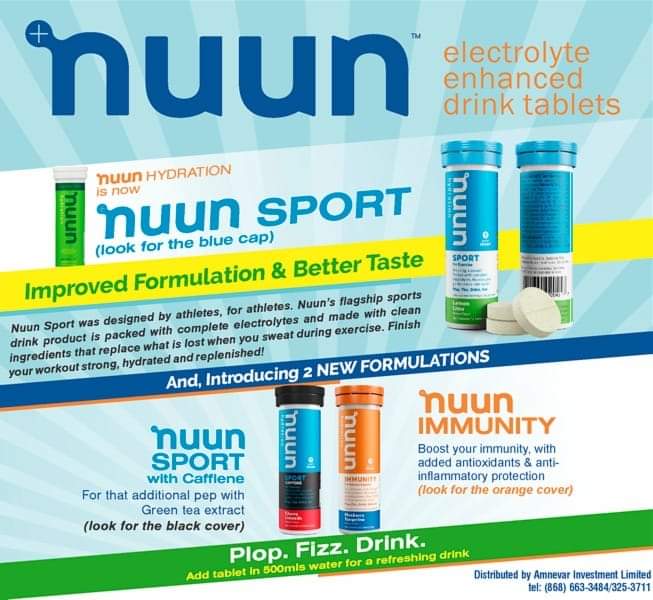 Ramadhar said the EMBD will be asked for adequate compensation upfront to assist with housing costs.
"It is not just the surface value it is also what goes below that matters and we think that we are entitled to not just the surface value but the foundational value of this," Ramadhar said.
He added, "We are reasonable, we understand that the EMBD has a job to do… but they cannot do so to the injury and expense of the citizens."
Member of Parliament for Pointe-a-Pierre David Lee had called on government officials to assist the families and asked for a report that was expected to be conducted into EMBD's operations at that particular quarry.