Grace Sookchand
Be Aware of Covid in Flu Season
October 12, 2020
0

3 minutes read
THE public should be aware of a contracting influenza and Covid-19 at the same time.
This was warning of the Manager of the Expanded Programme on Immunization Grace Sookchand at the Ministry of Health news conference on Monday. The season is usually every year between October to May in the following year.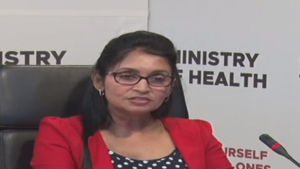 She said, "We are trying to prevent what is termed a double-barrel respiratory season – that means a person can contract both the influenza and Covid-19 at the same time."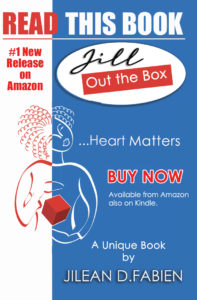 Therefore, Sookchand is encouraging the population to get the influenza flu vaccine which is available at Health Centres from 8 am to 4 pm Monday to Friday.
She said the most vulnerable to the influenza were:
Children six months to five years;
Adults 65 years and over
People with non-communicable diseases;
Pregnant women;
People with compromised immune systems;
People with chronic respiratory illnesses;
Healthcare workers; and
Members of the security forces, customs and immigration.
Sookchand said the vaccine takes about two weeks to work and in the last flu season the country received 159,200 doses of which about 118,500 were administered to the public.
For the current season, she said 100,000 doses have been procured with another 100,000 on the way.
She said 8,767 doses have been administered thus far.