Burnt water pump. Photo: Facebook/MOWT
Gun Shots as Bamboo Pump Firebombed
October 12, 2020

4 minutes read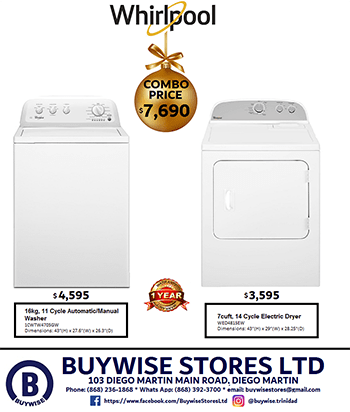 By Sue-Ann Wayow
THERE has been a deliberate attack at a water pump in Bamboo in Valsayn on Sunday night resulting in at least $300,000 in damages.
This was confirmed by the Ministry of Works and Transport on Monday.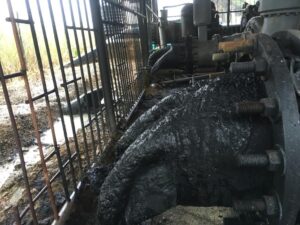 In a media release, the ministry stated, "On October 12th 2020, the Trinidad and Tobago Fire Service confirmed a deliberate attack of arson on the Bamboo #1 pump site, Bamboo #1 Settlement Valsayn.
"This malicious attack has severely impacted the operations of the pump site as the structural integrity of the building, intake lines, electrical pump and fuel lines were considerably damaged.
"A preliminary assessment by the Mechanical Services Division of the Ministry of Works and Transport (MOWT) has estimated damages in the amount of $300,000 -$500,000."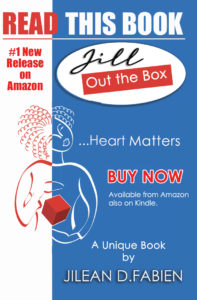 Works Minister Rohan Sinanan visited the site on Monday and stated, "Any act of sabotage is grossly irresponsible and unpatriotic. Over the last year, the Ministry of Works and Transport has invested considerably in the upgrade of this facility which plays a critical role in the flood mitigation plan for the area."
He added, "A large percentage of the area including a significant number of residents, businesses and farmers are now at risk of flooding due to the irresponsible actions of a few. The Ministry is now forced to take equipment from other sites to supplement this shortfall at Bamboo#1, placing other communities at risk."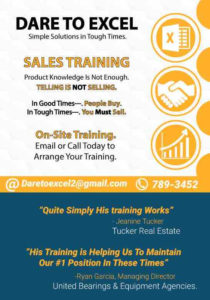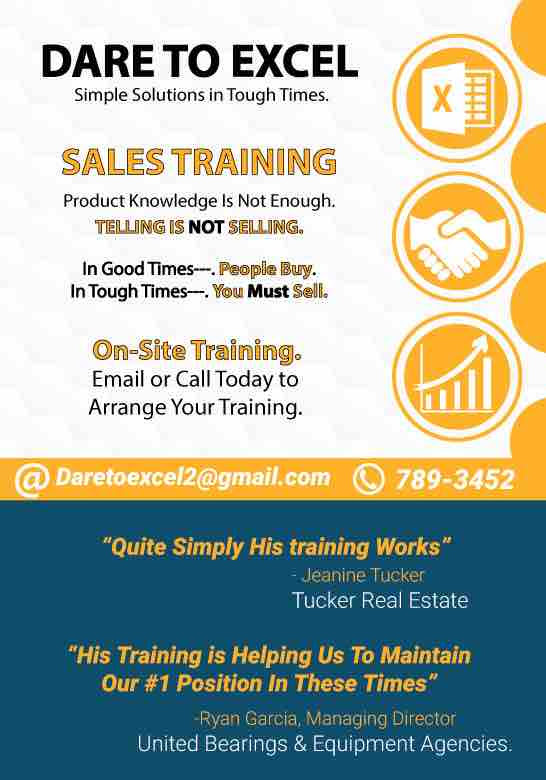 Sinanan said a full investigation will be launched.
The ministry stated that in the interim, emergency mobile units will be mobilized to assist with flood mitigation while repair works were being undertaken.
One resident told AZPNews.com what occurred on Sunday night.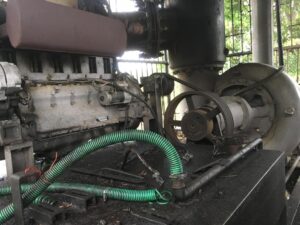 He said around 9.30 pm, the watchman at the site that is located near the Caroni River heard a boat on the river and then the sound of gunshots followed.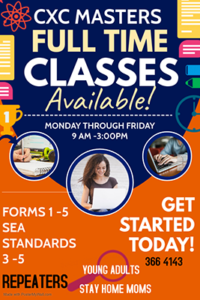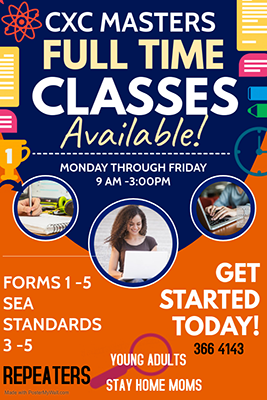 Frightened for his life, the watchman fled the scene in his vehicle and soon after returned with more residents only to see the pump on fire.
Residents suspect that a flambeau was used to set the pump afire since fragments of a glass bottle were discovered at the scene.
The fire was extinguished by breaking off the tap from one of the two tanks at the site and filling buckets of water to throw on the pump, a resident said.
He said he was confused about the motive for such an act and residents were shocked and traumatised.
Residents said they were comforted by the visit of the minister who promised to assist in providing better amenities near the site such as proper lighting and roads.