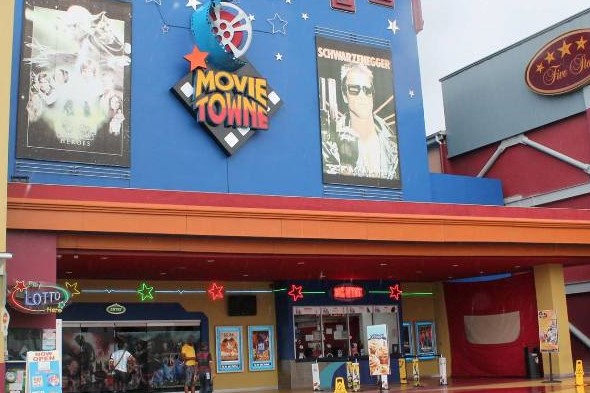 Mayor: MovieTowne Closure a Sad Day for Chaguanas
October 12, 2020

5 minutes read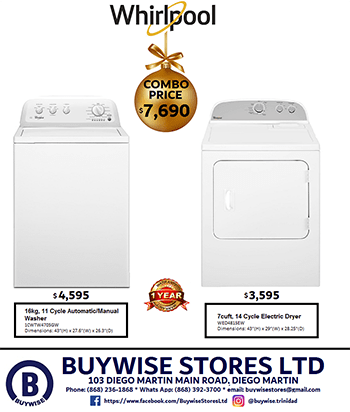 By Sue-Ann Wayow
MOVIETOWNE, the major Chaguanas cinema has closed down and it is big blow to the Central borough.
The establishment that has been in existence for ten years has closed its doors due to the Covid-19 pandemic that has wrecked businesses across the world.
Owner of the only local branded Cineplex in the country, Derek Chin said it was unfortunate that such a hard decision had to be made.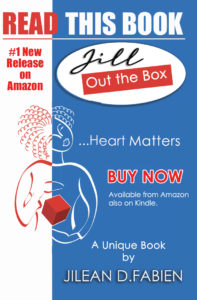 In a statement to AZPNews.com he said, "We have been forced to close for good our MovieTowne in Chaguanas. The effects of Covid-19 have decimated the cinema industry worldwide and Trinidad is no exception. The extended forced closure since March 2020 with no or little income for the better part of eight months and the difficulty in getting significant relief from our landlord that was required  to survive this unprecedented pandemic made it uneconomical to  continue.  The virus is still in our presence with no definite clarity as to how long before a vaccine can bring some relief resulting in great uncertainty into the future."
He added, "Major studios have also delayed the release of new films further stymieing any sort of hope in the very near future. Patrons are still concerned and their willingness to return to their favourite cinema and entertainment outlet, this is still a major worry. The continued extension of the shutdowns despite our efforts to adhere to the strict protocols further frustrates the situation."
Chin said, "We have many staff undergoing serious hardships and will do our best to relocate them to our other larger cinemas. We must thank our valued and supportive Chaguanas patrons over the last 10 years and hope that maybe a second chance can be a reality once we can overcome this pandemic."
The store tenets who also shared MovieTowne's space, Chin said he will be having dialogue with them to come to an agreed settlement.
He added that although cinemas could comfortably have social distancing because of available seating and globally cinemas were slowly re-opening adhering to Covid-19 protocols, the restrictions here made it impossible to even accommodate such.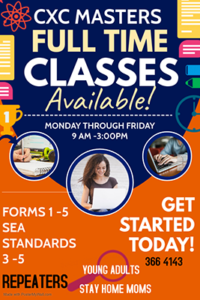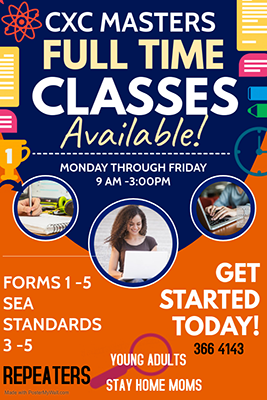 Chaguanas Mayor Faaiq Mohammed described the closure of the company's Chaguanas branch as a "A sad day for Chaguanas."
Mohammed said, "We lost a good source of entertainment for families and friends. It's troubling to see businesses close knowing many will be unemployed as a result. It is disheartening that I heard this news and we will have to examine other areas to ensure the sustainability of other business within the borough."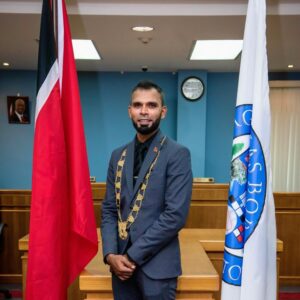 And President of the Chaguanas Chamber of Industry and Commerce (CCIC) Vishnu Charran told AZPNews.com, "It is a huge loss for Chaguanas and Mr Chin. He made a big investment in Movietowne. It was one of the major attractions in Chaguanas and specifically in Price Plaza. There is going to be less traffic, the businesses in that area will be closed and other business who relied on the traffic flow to Movietowne will also suffer a blow."
Charran added, "As long as the pandemic continues, there is going to be the closure of business. I would not be surprised that even though Christmas is coming up that some businesses will still close down. The unemployment rate is going to continue to rise. People are very concerned about their safety and going out. Businesses have to be very careful about their expenses right now because unless we get a vaccine we are going t to be in this for the long haul."