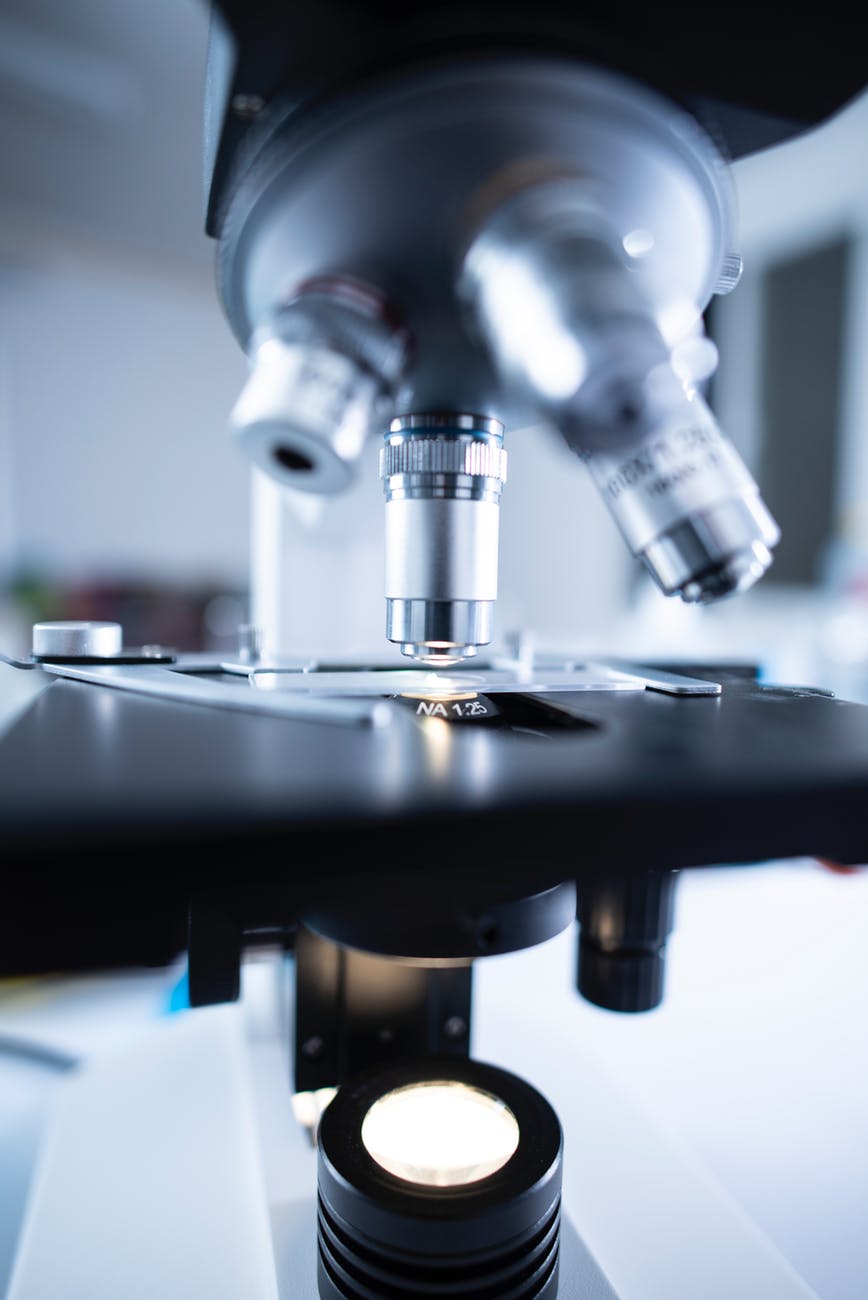 Barbados wants to be Main Centre for Organ Transplants
November 3, 2020

3 minutes read
MEDICAL officials in Barbados is hopeful that the country would become the main centre for organ transplants in the Eastern Caribbean as a new Organ Transplant Bill is expected to be introduced to Parliament soon.
Barbados Today interviewed Chief Executive Officer at the Queen Elizabeth Hospital (QEH) Juliette Bynoe-Sutherland and consultant transplant nephrologist Dr Nerissa Jurawan.
It reported, "The legislation would pave the way for the state-owned QEH to significantly expand its current transplant unit, eliminate the need for tissue typing samples to be sent to the United States, and greatly boost the number of surgeries and their scope through the harvesting of organs from deceased donors."
Bynoe-Sutherland said should the bill be approved, Barbados will be in a position to assist other Caribbean countries in need of the service as there were some where  access to dialysis treatment was extremely difficult.
Tissue typing is required to make sure there is a match between the donor and the recipient. If this was allowed, the hospital's programme would be advanced, Bynoe-Sutherland said.
Jurawan said, "I hope the Bill will become a reality and be tabled in Parliament for approval. We have been doing kidney transplant, we have been doing corneal transplant, and certainly we can widen the scope and make the Queen Elizabeth Hospital one of the biggest transplant centres in the Eastern Caribbean, not only for kidney transplant. This Bill would hopefully cover liver transplant and bone marrow transplant as well."
She said, "The major limitations are the infrastructure in place at the Queen Elizabeth Hospital in terms of the staffing. We also need a special lab to get results a little quicker from the tissue typing. Also, one of the major limiting factors is that we are solely dependent on a live donor programme.
"So, if a donor does not step forward then we have no organ available. However, if there is legislation, then that can change, then we will become fully reliant on a deceased donor programme and that can change the scale of things dramatically. So, if that is in place, we are looking at, idealistically, four per month or 48 per year which is a very good start."
She added that the demand for dialysis treatment has grown over the last five years and it is expected that it will continue to increase as more persons were being diagnosed with chronic diseases.