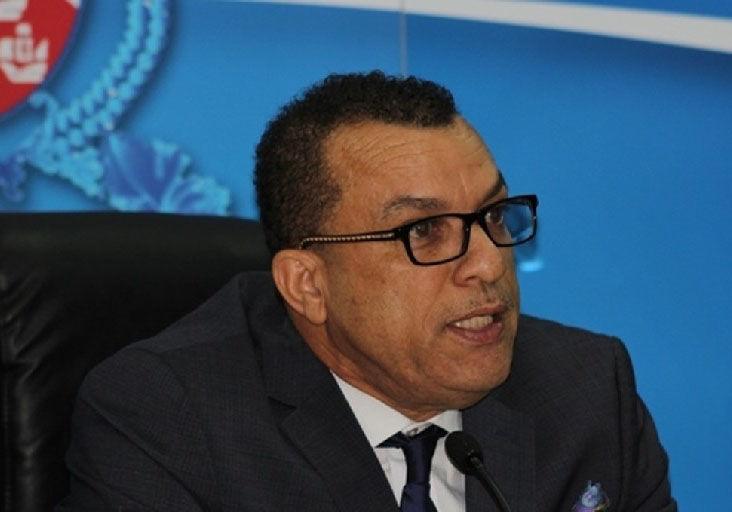 Irwin Hackshaw
PCA Forwards Finding on Hackshaw to DPP
September 16, 2020
15

1 minute read
The Police Complaints Authority (PCA) sends its findings of the preliminary investigation into Assistant Commissioner of Police Irwin Hackshaw to the Director of Public Prosecutions.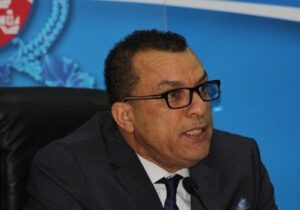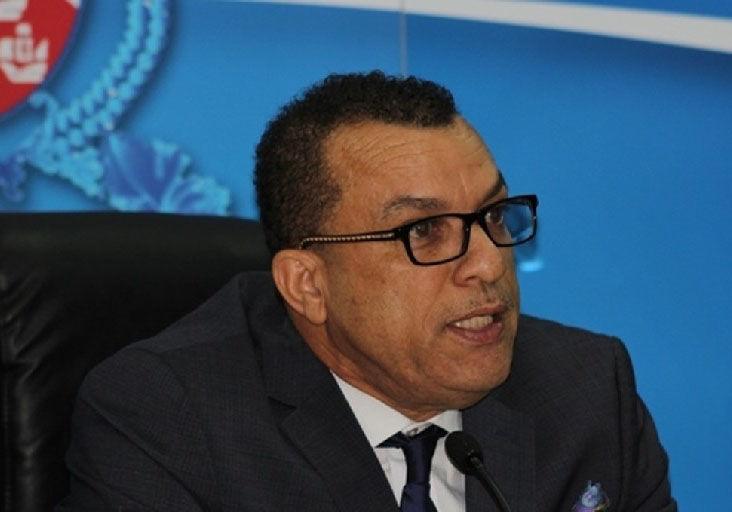 In a release on Wednesday, the PCA stated that it has completed its preliminary investigation into the allegations of unusual financial transactions involving Hackshaw on September 11, 2020.
It stated, "The PCA met with Commissioner of Police, Mr Gary Griffith on September 15th, 2020 to update him on the matter.
"The PCA wishes to inform the public that it has forwarded its findings to the Office of the Director of Public Prosecutions in accordance with section 30(1) of the Police Complaints Authority Act Chap:15:05 for further action in accordance with the principles of due process."