Babwah: Car Prices Could Increase by 40%
October 7, 2020

5 minutes read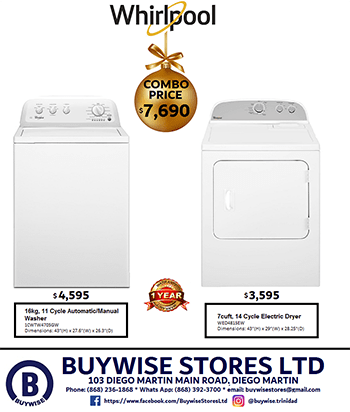 By Sue-Ann Wayow
THE measures announced by Finance Minister Colm Imbert that incentives for car purchasers would be reduced in order to control the number of vehicles on the road will not auger well for the foreign used car industry.
This is according to President of the Trinidad and Tobago Automotive Dealers Association (TTADA) Visham Babwah who said vehicles prices can now increase up to 40%.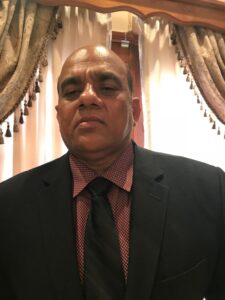 On Monday's reading of the budget, Imbert said that taxes would be imposed on new and foreign-used vehicles effective October 20 and the government is encouraging compressed natural gas (CNG) powered vehicles.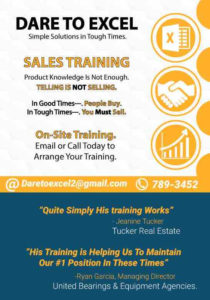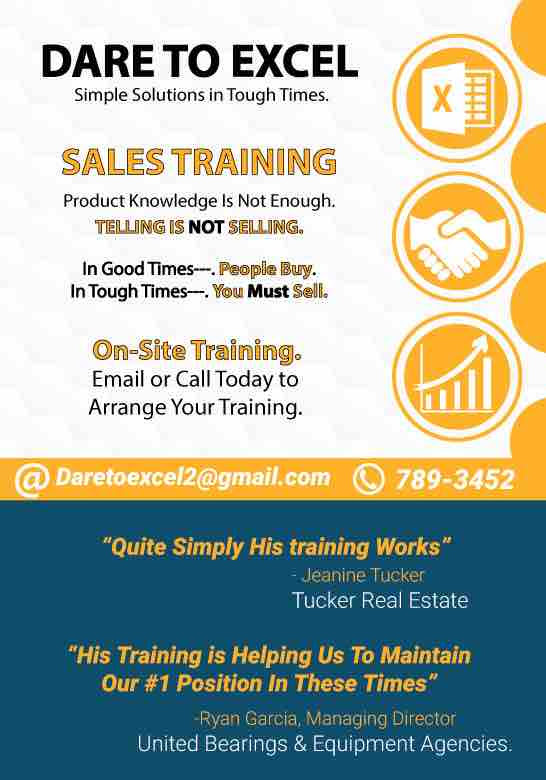 Babwah complained that the measures were made without consultation with stakeholders involved and the decision will have negative impact on thousands including those who service vehicles.
Imbert said, "We are rationalising the new and used markets for the importation of new and used vehicles, with close to one million vehicles, there are simply too many cars on the road in Trinidad today."
"To correct this unsustainable situation and suppress demand, as opposed to an outright prohibition, we propose to remove all tax concessions on the importation of private motor cars. All private motor cars will now attract customs duty, motor vehicle tax and value-added tax, with the lowest rate on duties and tax being imposed on hybrid cars, electric cars, CNG cars and small engine cars below 1500 CCs to encourage their use," he said.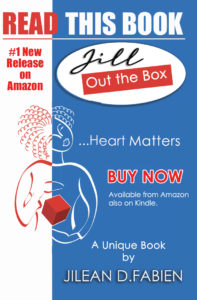 Babwah's immediate main concern is that vehicles already ordered for this year will arrive in the country by December 31 and that the heavy taxes will be in place for those.
Babwah told AZPNews.com, "We have ordered vehicles for this year. We have about 500 dealers and they would have placed their orders. Because of the Covid-19 pandemic, vessels were not sailing on schedule and we have had to re-schedule but we have made arrangements for the vehicles approximately 1500 to be in Trinidad by December 31. What is going to happen now with those? That is our main concern. The prices are going to skyrocket with the new measures."
He added, "We import the lower end vehicles and we cater to the small man who is need of a vehicle. With Covid-19, having a vehicle is becoming a sort of necessity for many. With taxes imposed, the small man will now either have to do without a car or pay a lot of money to purchase one."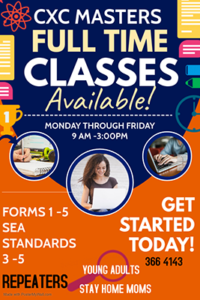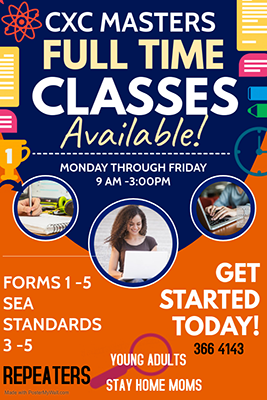 "In 2016, legislation was passed that would allow car dealers concessions on hybrid and electric cars under 1600 cc, up to the end of 2020. So that is what many would have ordered vehicles based on. Now, we do not know what is going to happen," Babwah said.
He said if Government wanted to  keep money from going out of the country, the number of new cars being purchased should be limited.
Imbert said every year, US$400 million was spent on the importation of 25,000 cars with two-thirds of the imports being private vehicles.
In 2019, a total of 25,000 cars were sold, with around 8,000 of them being foreign used Babwah claimed while adding the foreign used car industry contributed to  approximately  30% of foreign exchange needed for all vehicle purchases.