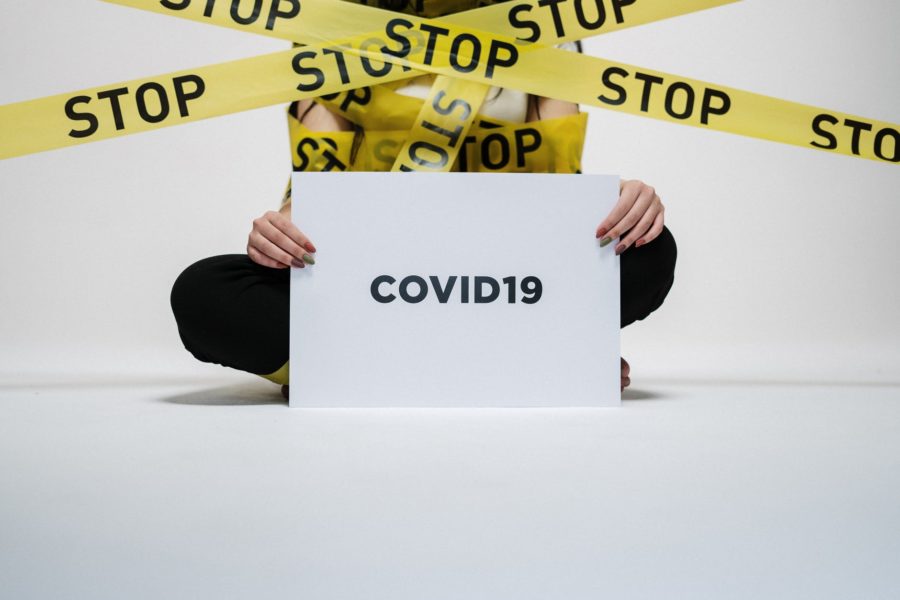 Barbados Covid Lockdown: 7pm to 6am Curfew from Feb 3
January 27, 2021

2 minutes read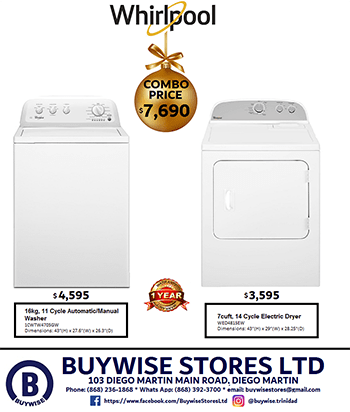 By Sue-Ann Wayow
"MY fear is that Covid will not stop until we as a nation stop Covid."
This was the statement made by Barbados Prime Minister Mia Mottley during her address to the nation on Tuesday as she announced a full lockdown for the country effective February 3.
She said, "In the past seven days, we have lost three of our people to Covid-19 and circumstances that have pained me greatly. They didn't break any law. They did not flagrantly abuse any protocol or guidelines. They did not even leave their homes. They did not catch Covid. Covid caught them. This has given me sleepless nights. Our fight back must intensify."
Speaking directly to the elderly, Mottley said, "You need to protect you." She requested that all persons over the age of 70 remain at home for the next three weeks unless if it was absolutely necessary that they leave their homes. She added that her Government will be putting measures in place to assist the elderly in doing errands such as grocery shopping and obtaining medicines.
She emphasised that urgent did not mean attending funerals or any other function.
She said the reason why the elderly was contracting the virus at home was because the younger ones were slacking off on the basic fundamentals of the Covid-19 protocols which included mask wearing and hand sanitising.  She again reminded the public to strictly maintain such protocols.
From February 3 to February 17, Barbados will undergo a 15-day lockdown which includes the closure of banks, restaurants, bars, gyms, markets and community shops.
Curfew hours will be between 7pm and 6am.
Supermarkets will also be closed on Saturdays and Sundays with gas stations convenience stores and pharmacies remaining open.
And public transport will revert to 60% capacity.