Bahamas Plans Reopening of Tourism Industry
September 8, 2020

2 minutes read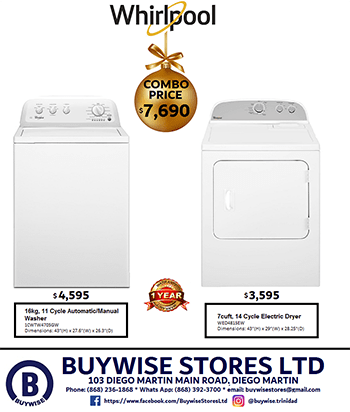 A PLAN for the recovery and reopening of the tourism industry has been announced by the Bahamian Government.
Cruise Industry News reported on Tuesday that The Bahamas will enter Phase 3 of its Tourism Readiness and Recovery Plan on October 15 which would include the re-opening of beaches and major hotels.
Subsequently, the Bahamas Ministry of Tourism & Aviation along with the Ministry of Health and other government agencies will recommend an appropriate date to enter Phase 4, which pertains to the reopening of vendors, select attractions, casinos, cruises and ferries.
Minister of Tourism and Aviation Dionisio D'Aguilar announced that all hotel guests must abide by a 14-day Vacation-In-Place (VIP), which will allow guests access to all amenities, including hotel spas, gyms, bars and more.  Phase 3 will also see the reopening of attractions, excursions and tours on November 1, Cruise Industry News reported.
The Ministry of Tourism & Aviation will be working with airline partners to secure direct airlift from key markets where the curve has been flattened ahead of the opening.
All citizens, residents and visitors must present a negative Covid-19 RT-PCR test taken no more than five days prior to the date of arrival in The Bahamas. All persons must apply for a Health Visa prior to departure and submit to a14-day quarantine upon arrival. This measure came into effect from September 1.