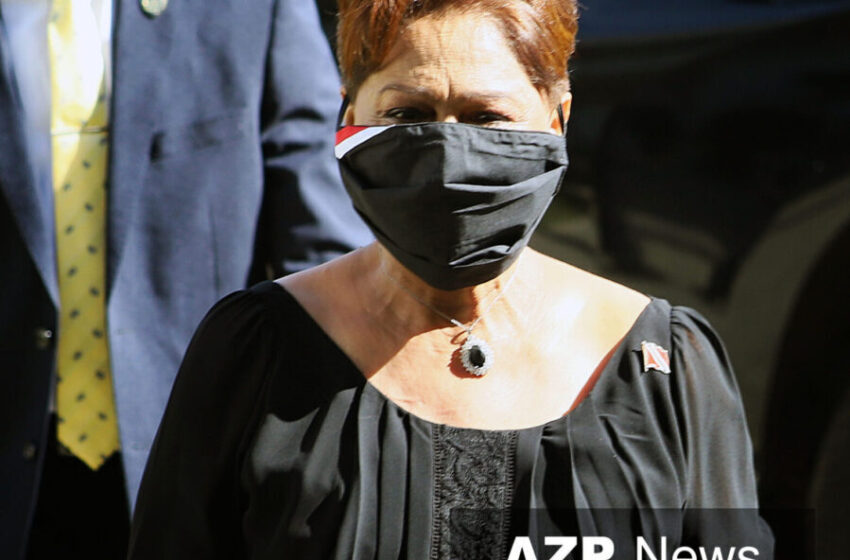 Kamla Persad-Bissessar. Photo: Azlan Mohammed
Kamla Calls on Government to Resume Giving Laptops to Students
September 8, 2020

2 minutes read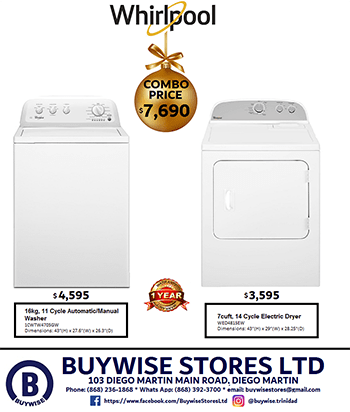 OPPOSITION leader Kamla Persad-Bissessar is calling on the Government to restart a laptop initiative to assist children and completely remove online tax.
Persad-Bissessar issued a statement on her Facebook page recently commending the Minister of Finance Colm Imbert for announcing that tax would be removed from all laptops and tablets with immediate effect last week.
She said, "The question now is, how long will this exemption last for? We suggested in our National Economic Transformation Plan the complete permanent removal of the online tax and with the new normal with Covid-19, I am sure the Government sees the applicability of this and the annoyance the online tax has been to the public."
Persad-Bissessar said, "Despite the lack of planning in the beginning, if the Government accepts suggestions from the Opposition who represent the second-largest number of voters in the country, we will be in a much better situation just as many thousands are rejoicing with the removal of taxes on IT devices.
"We again call for the complete scrapping of the online tax and the reinstatement of a laptop programme for those who still may not be able to afford it."
The laptop initiative which began under the People's Partnership administration providing laptops to every child who began secondary school was dismantled when the People's National Movement (PNM) came into government in 2015.
Persad-Bissessar also stated that the United National Congress (UNC) has begun gathering donations through MP offices to donate laptops to special needs children.
The business community and stakeholders in education have also commended the minister for the action which is expected to reduce cost on the devices that have become a necessity to children as they resort to online classes during the Covid-19 pandemic.