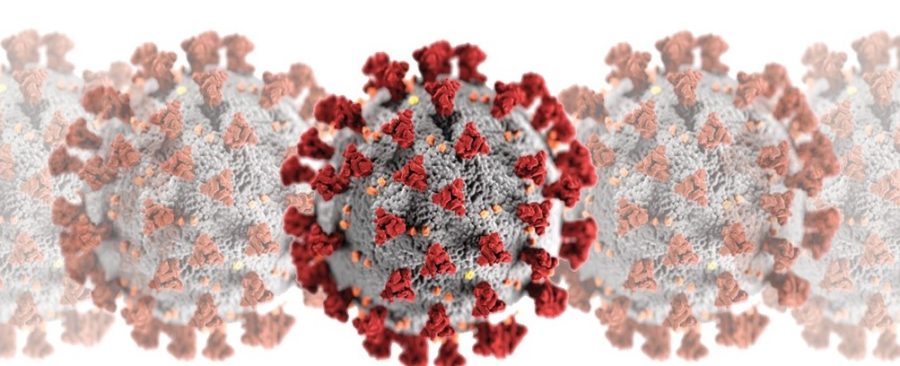 Bahamas Can't Trace 5% of Covid Cases
October 20, 2020

2 minutes read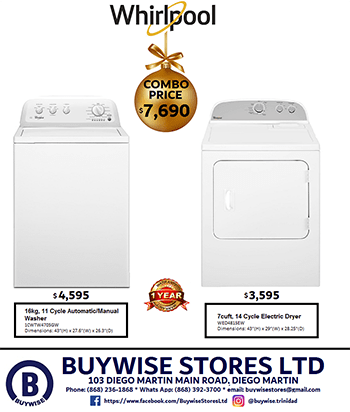 IT'S impossible to trace nearly five percent of coronavirus cases in The Bahamas says Dr Nikkiah Forbes, Director of the National HIV/AIDS and Infectious Disease Programme.
In an interview with Eyewitness News, Forbes said: "It's very important that health teams have the correct and accurate information including contact information and that the forms are completed properly.
"It's the only way that outbreak management can be done. If that information is left off and there's no contact number, they can't pull it out of a hat. It could definitely be, wherever they are, they are not contacted and that's definitely not a good thing, but that's something we can fix."
The country reported 5,773 cases on Sunday with 253 cases still pending locations, Eyewitness News reported.
Head of the Ministry of Health's SharePoint System Dr Phillip Swann said on Friday that the numbers of untraced positive cases would not significantly change the epidemiological profiles of those cases.
"So if we did not have the information on day one, it's not going to become available on day 21," he said.
The Bahamian Government has introduced new measures in order to standardise Covid-19 RT PCR testing in The Bahamas.
Eyewitness News reported that all laboratories providing Covid-19 tests were required to be registered with the Ministry of Health and will be subject to periodic cross-referencing to ensure quality control.
Laboratories are prohibited from administering the Covid-19 RT PCR test unless the patient provides all identifying information required by the Case Identification Form and those labs are required to turn around test results within a maximum of 48-hours.