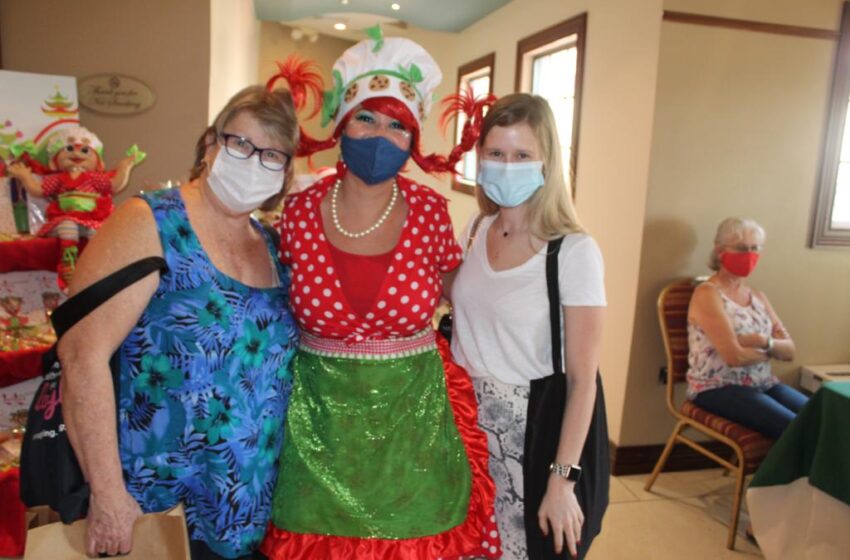 Artisan Market at MovieTowne Shows 'Fighting Human Spirit'
November 29, 2020

3 minutes read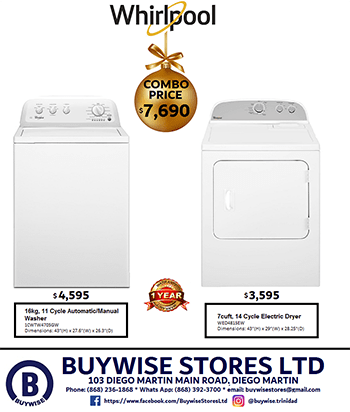 By Sue-Ann Wayow
THE Bits and Pieces Christmas Artisan Market hosted by MovieTowne, Fiesta Plaza and the Banquet and Conference Centre in Port-of-Spain attracted more 2,000 people to the shopping area.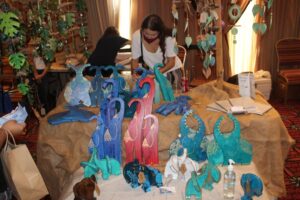 The event was held under Covid-19 protocols and allowed customers to support between 80 to 100 local business owners.
It was the first time the whole mall was involved in such an event and MovieTowne's owner Derek Chin had told AZPNews.com the event was meant to demonstrate that "as humans, we have the fighting spirit to survive and prosper."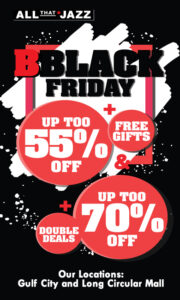 Patrons were able to view art pieces, purchase locally made products, enjoy the wide variety of food and drinks while taking in the live entertainment all day in a decorative setting.
On Saturday, following the event, Chin said it was a success and well supported.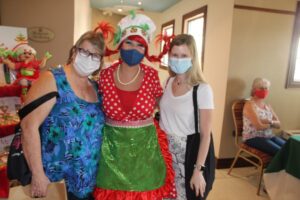 "Everyone was extremely happy and felt safe since it was held both outside with lots of room and the traditional ballroom. Many of the vendors were delighted and had healthy business throughout the day. There was so much variety and a free flow of patrons with just a bit of a line up to get into the ballroom area because of our controlled limits. But it was beautiful with the perfect day and atmosphere," he said.


Chin said, "There was a constant steady flow of patrons all happy to get out of their houses and participate in a truly wonderful street walk, side walk adventure. What a beautiful ambience of the Fiesta Plaza full of happy people and great atmosphere."