Flooding in Penal. Photo Credit: Facebook/Shanty Boodram
Video: Bodyguard Rescues Elderly Couple Stuck in Flood Waters
November 29, 2020

2 minutes read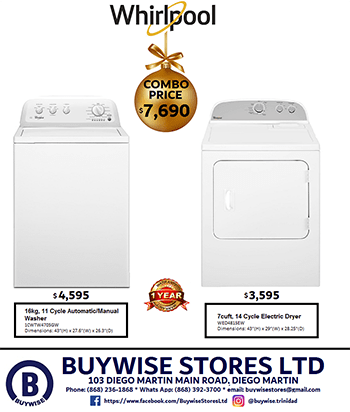 By Sue-Ann Wayow
AN elderly couple is rescued from raging floodwaters in Chaguaramas on Thursday after their vehicle got stuck in the mangrove.
Michael Gomes, head of security and bodyguard for prominent businessman Davy Boodoosingh, told AZPNews.com that around 2.30 pm, his boss told him that a burgundy Toyota Corolla  with an elderly couple attempted to cross the flood waters at Macqueripe Road. He said the river had crossed the roadway at that time.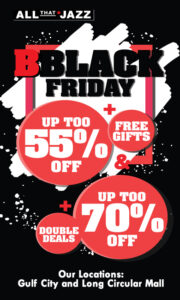 Gomes said he informed the inspector of the Chaguaramas Development Authority who subsequently alerted the Coast Guard, Army and ambulance services.
He told AZPNews.com, "My boss told me to utilise any of our machinery necessary to recover the vehicle and the elderly couple.
"I drove to where the river meets the sea to get a visual of the vehicle or the couple but did not."
He said he and another employee Ronald Gaskin went along the river through bushy, muddy and thick terrain.
Gomes said around 3.45 pm about 200 metres into the swampy mangrove, they found the couple who were shivering and appeared traumatised.


The husband, 89, and wife, 83, were treated by an ambulance which arrived on the scene.
Gomes told AZPNews.com on Sunday that the couple was doing better and there were plans to help them repair the vehicle by Boodoosingh.