Police Find Music Props, but Seize Air Pistol
November 29, 2020

3 minutes read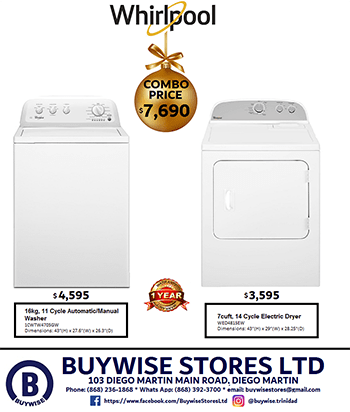 POLICE find men in Vega de Oropouche with props for a music video and not a cache of firearms.
A video which has gone viral on social media showed police examining what appeared to be automatic weapons and other guns in the tray of a van.
A release from the Trinidad and Tobago Police Service (TTPS) stated that what the officers found were several objects resembling firearms which were being used as props in a music video.
According to reports, around 9.35 pm Saturday a party of police officers whilst on exercise duty, responded to a wireless transmission that there was a group of men at the end of Sahadeen Trace, Vega de Oropouche, armed with firearms.
There were also reports of loud explosions.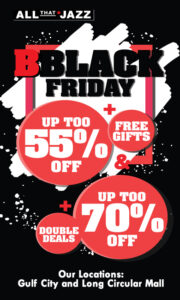 The police party stopped a white Nissan Navara with a group of men.
One person, aged 46, of Waterloo Road, Arouca, said he was the leader of the group and that they were shooting a music video.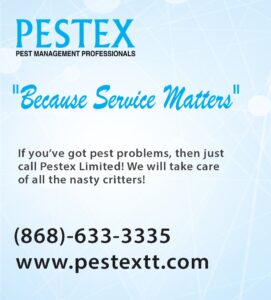 A search of the vehicle revealed camera equipment, as well as several plastic objects resembling firearms of different types.
The leader of the group indicated that they were all props being used in a music video.
The police party also discovered a silver colored air pistol with a black grip.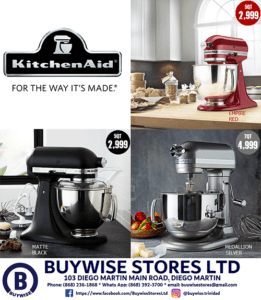 The grip was also wrapped in black electrical tape. When asked if he had a permit to keep and carry the air pistol, the leader of the group replied no.
The air pistol was then seized pending further enquiries. The video has been trending on social media since last night.