San Fernando Electrician Charged after Shooting
December 28, 2020
8

2 minutes read
AN electrician from San Fernando has been charged with several offences following a shooting incident that occurred in April.
Kwasi Forde, 38, of Romain Street was scheduled to appear before a San Fernando Magistrate on Monday.

He was arrested and charged by Cpl Nanan of the Mon Repos Police Station, following an investigation into a report made by a man that he was shot at by some-one known to him.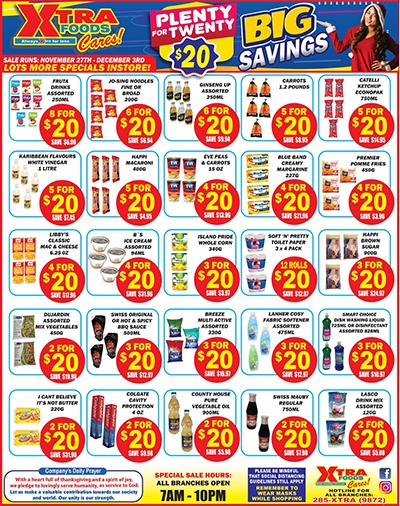 According to a police report, at around 10 am on April 10, the victim was at his Pleasantville Circular home, when he was accosted by a man known to him.
The man reported to police that a firearm was pointed at him as a struggle ensued between them.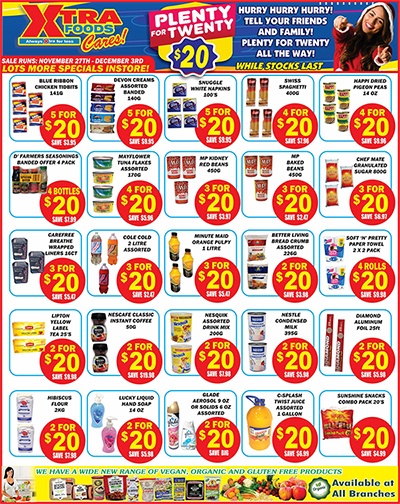 The victim told police that two loud explosions were heard before the man escaped, running along a box drain at the side of his home.

An investigation was launched which resulted in Forde's arrest.
Forde  is charged with: shooting with intent, possession of firearm, possession of ammunition, possession of firearm to endanger life and possession of ammunition to endanger life.