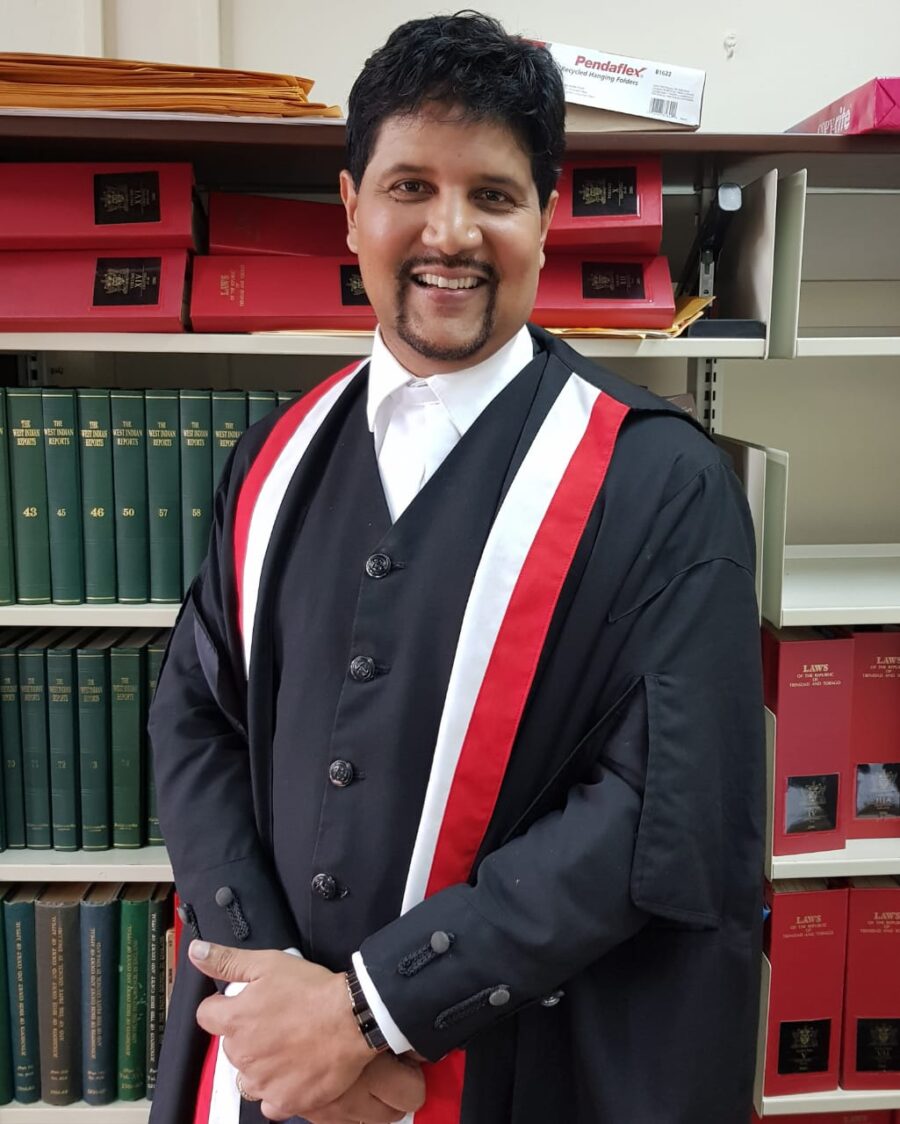 Justice Frank Seepersad
Appeal Court Slams Justice Seepersad
December 23, 2020
4

3 minutes read
By Sue-Ann Wayow
THE Appeal Court slams Justice Frank Seepersad in his ruling which paved the way for the deportation of an 11-year-old Venezuelan girl.
His decision was supported by both Attorney General Faris Al-Rawi and Minister of National Security Stuart Young.
On Tuesday, the Court of Appeal ruled that the child must remain in Trinidad and Tobago until her constitutional challenge against the deportation order was heard and determined in court.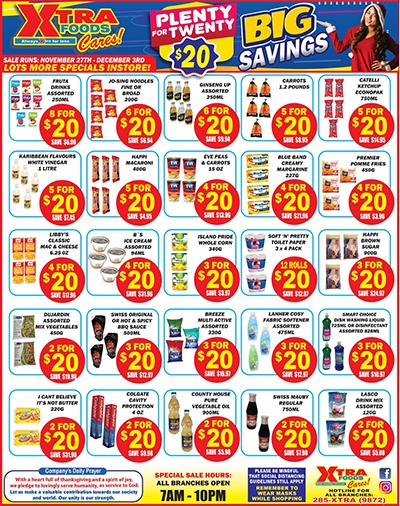 In a virtual hearing, Justices of Appeal Ronnie Boodoosingh and James Aboud also said that another judge should hear the case. Justice
Aboud said that based on his ruling it appeared that Justice Seepersad has already pre-determined the constitutional claim which was not yet before the court.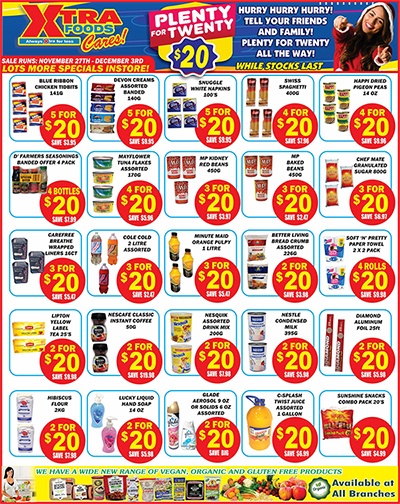 On December 1, Justice Seepersad refused an injunction application against the State's plan to deport the girl and both Justices of Appeal said the decision was "plainly wrong."
Justice Seepersad had also ordered that the mother's affidavit, filed in support of her daughter's claim, be sent to the Commissioner of Police and Director of Public Prosecutions for action. But the Appeal Court set aside this decision.
Justice Aboud also criticised Justice Seepersad for delivering his 32-page judgment 75 minutes after it was stood down.

He said while the speed at which the decision was delivered was commendable, "such expedition and speed may lead to errors of judgment by that speed and it may lead to a lack of mature consideration."
The girl was part of the group who was deported to Venezuela last month but returned two days after.
Her mother lives in Trinidad and Tobago and has United Nations High Commissioner for Refugees (UNHCR) asylum-seeker status. The daughter's application has since been included as part of the mother's application with the UN Refugee Agency (UNHCR).

The mother is not registered with the Trinidad and Tobago government through the Venezuelan registry process.