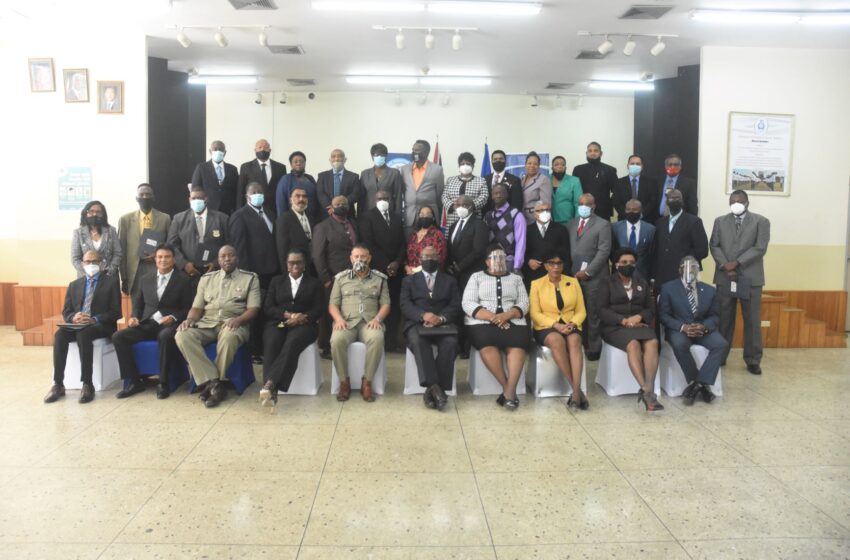 Police Commissioner Gary Griffith newly Promoted ACPs and Senior Superintendents
All ACP Vacancies in TTPS Filled
December 23, 2020

2 minutes read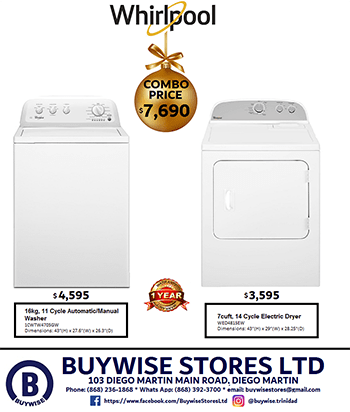 FOR the first time in ten years, all the vacancies to the rank of Assistant Commissioner of Police have been filled.
On Tuesday, nine Assistant Commissioners of Police were promoted in a ceremony held at the Police Training Academy, St James.

Altogether, 120 First Division officers were elevated. Officers were promoted to the other ranks: Senior Superintendent of Police, Superintendent of Police, and Assistant Superintendent of Police.
Commissioner of Police Gary Griffith, in his address, congratulated the officers adding that the promotion was not a Christmas gift but was well-deserved.
He told them, "Well done, you deserve it, you have earned it."
And he encouraged them to continue to strive for perfection.
Griffith said the ceremony was a positive one since police officers worked tirelessly throughout the pandemic and sometimes the profession may seem thank less.

The commissioner also spoke about the numerous times police officers have taken him to court because they did not agree with a decision made adding that on Tuesday, an injunction was filed against him not to promote from the rank of Sergeant to Inspector.
Griffith said, "It is their right. It is in the Constitution. But we must change, every single thing with us is to go to court."